When starting a business there's so much to do. So much to think about. Particularly around your logo, image, branding and website… After all, this will be your first, & lasting, major marketing strategy and introduction to your prospective client base and industry partners.
Our start-up packages are designed to meet a variety of needs and guide you through the branding of your new business.
When you choose a start up package with Adventure you can be confident that your logo, stationery (including printing) and website will be professionally developed, designed and built so that you end up with branding that:
Makes you stand out
Sells your products and services
Applies to all your customer facing materials from your stationery to your signage and website
We will even take care of buying your domain name, hosting your website and setting you up with email to ensure you are up and running as quickly as possible.
Not only do our start up packages make it easier for you to project the right image to prospective customers from day one they are also affordable, cost effective and simple. We co-ordinate with all the different suppliers for you so this means you can tick several things off your 'to do' list all in one go.
Take the time to explore all of our packages and contact us if you have any other questions. Or complete our new adventure enquiry form. Or better still pop and see us and kick off your brand new adventure!
Which is the right package for you?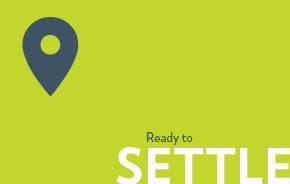 You get all of this for...

£995

Logo Design

Website
6 Page, Content Managed & Mobile friendly

1 Years Hosting, SSL Certificate & up to 3 Email Addresses

Blog/News Page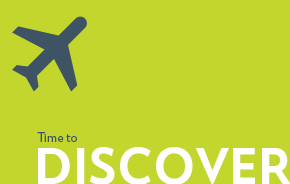 You get all of this for...

£1495

Logo Design

Website
8 Page, Content Managed & Mobile friendly

1 Years Hosting, SSL Certificate & up to 5 Email Addresses

Blog/News Page

Facebook & Twitter Branded Pages

Stationery Design & x 250 Business Cards, Letterheads & Comp Slips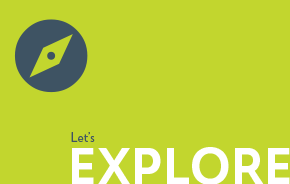 You get all of this for...

£1995

Logo Design

Website
12 Page, Content Managed & Mobile friendly

1 Years Hosting, SSL Certificate & up to 10 Email Addresses

Blog/News Page

Facebook & Twitter Branded Pages

Stationery Design & x 500 Business Cards, Letterheads & Comp Slips

Design & Print of x 500 A5 Flyers or A4 Dl Leaflets

Branded MailChimp email template setup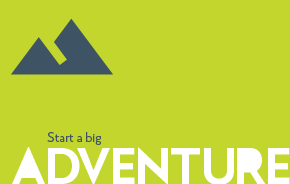 You get all of this for...

£2495

Logo Design

Ecommerce Website
Unlimited Pages, Content Managed & Mobile Friendly, up to 20 products inc

1 Years Hosting, SSL Certificate & unlimited Email Addresses

Blog/News Page

Facebook & Twitter Branded Pages

Stationery Design & x 500 Business Cards (or x 250 x 2 names), Letterheads & Comp Slips

Design & Print of x 500 A5 Flyers or A4 Dl Leaflets