Welcome to Adventure Graphics
Web Design Sutton Coldfield, Birmingham & the UK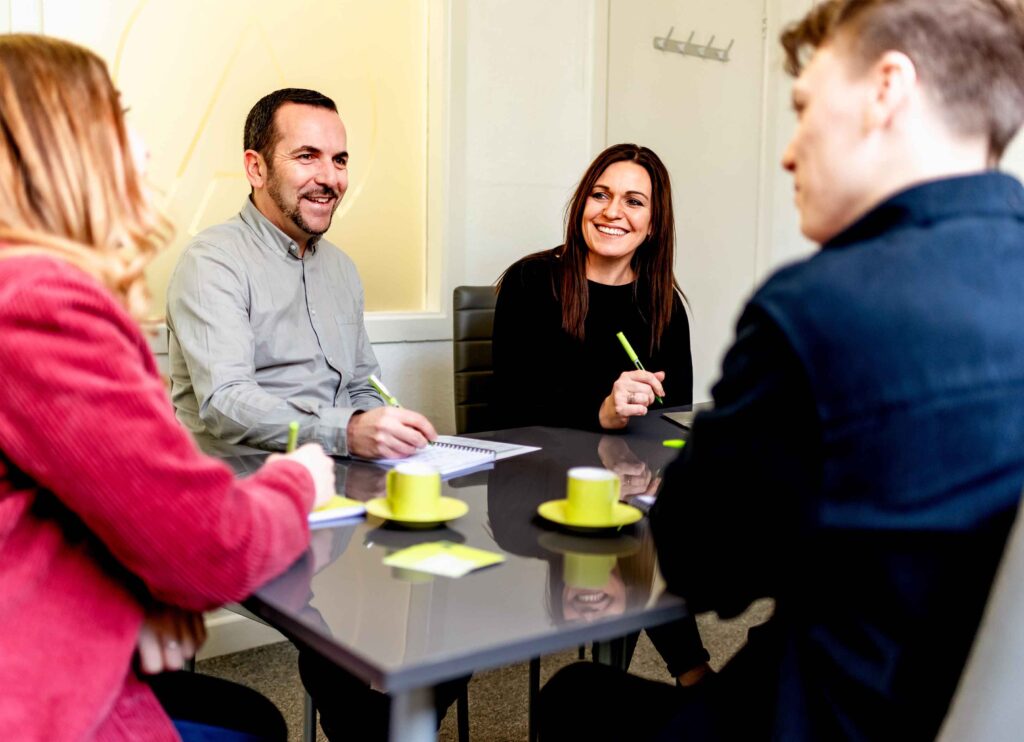 Established in 1994, we specialise in web design that works for you and graphics and print that build your brand and promote your business.

Based in Sutton Coldfield, we support many local businesses (and many more across the country) to achieve a strong online presence.
Website Design Sutton Coldfield
If you would like to work with web designers that proactively support you, offer ideas and go that extra mile welcome to Adventure!
"Our new look is bold and noticeable – it has received fantastic feedback already"
"My experience of Adventure Graphics is brilliant, and now I really wouldn't want to work with anyone else"
"Design flair, delivered to budget and on time, pushing boundaries"
And we don't just do Web Design in Sutton Coldfield!
One of the things our client's love is how we can look after all of their web, graphic and print needs.  Keeping all your marketing and promotion in one place means that we ensure your brand identity grows consistently, just as you do.
We love what we do. And we love who we work with. Creating lasting, positive working relationships with our clients is really important to us. 
As a small team, we are able to offer a personal service and pride ourselves on the speed of our response. Our clients often say we are like part of their team and this makes our day!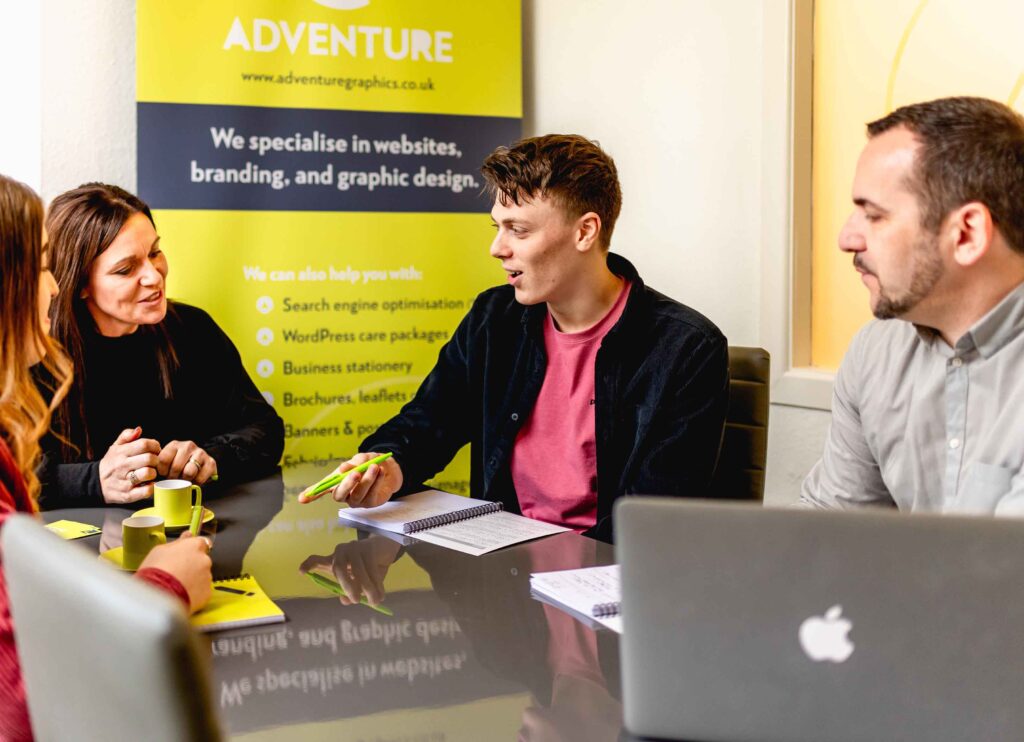 Find out more about us and what we do by following us on social media, signing up to our newsletter or browsing our blog.
Or contact us today and tell us about your business and what you need
Sign up to our newsletter
We work with businesses just like yours...