Logo, branding, print, signage & website design & build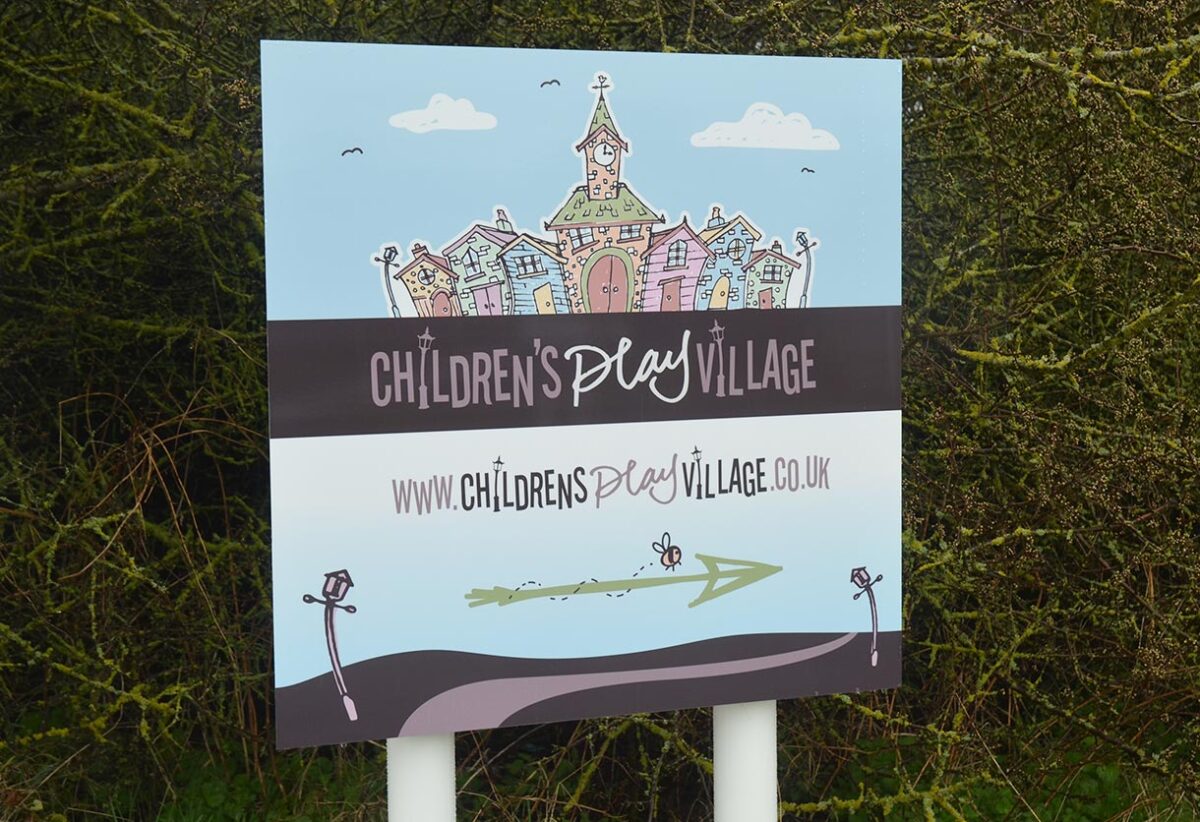 The Children's Play Village is a unique, imaginative, creative recreation area for kids with a big difference.
Having previously worked with one of the owners we were delighted to be asked to work on this exciting project. It gave us the chance to design graphics that we don't usually get a lot of call for!
Re-enacting a traditional country village for an audience primarily under 5 our design and approach had to be playful yet realistic and original yet consistent.
Working with our clients and their vision, we were able to create a unique logo for a unique venue. The logo set the scene for the rest of the design and from here we created everything from pretend computers to menus and signage to a bespoke WordPress website.
We have to say it was a designer's dream to work on this project and we would like to thank Children's Play Village for the opportunity. You really have created something special and if you have little children you definitely need to go!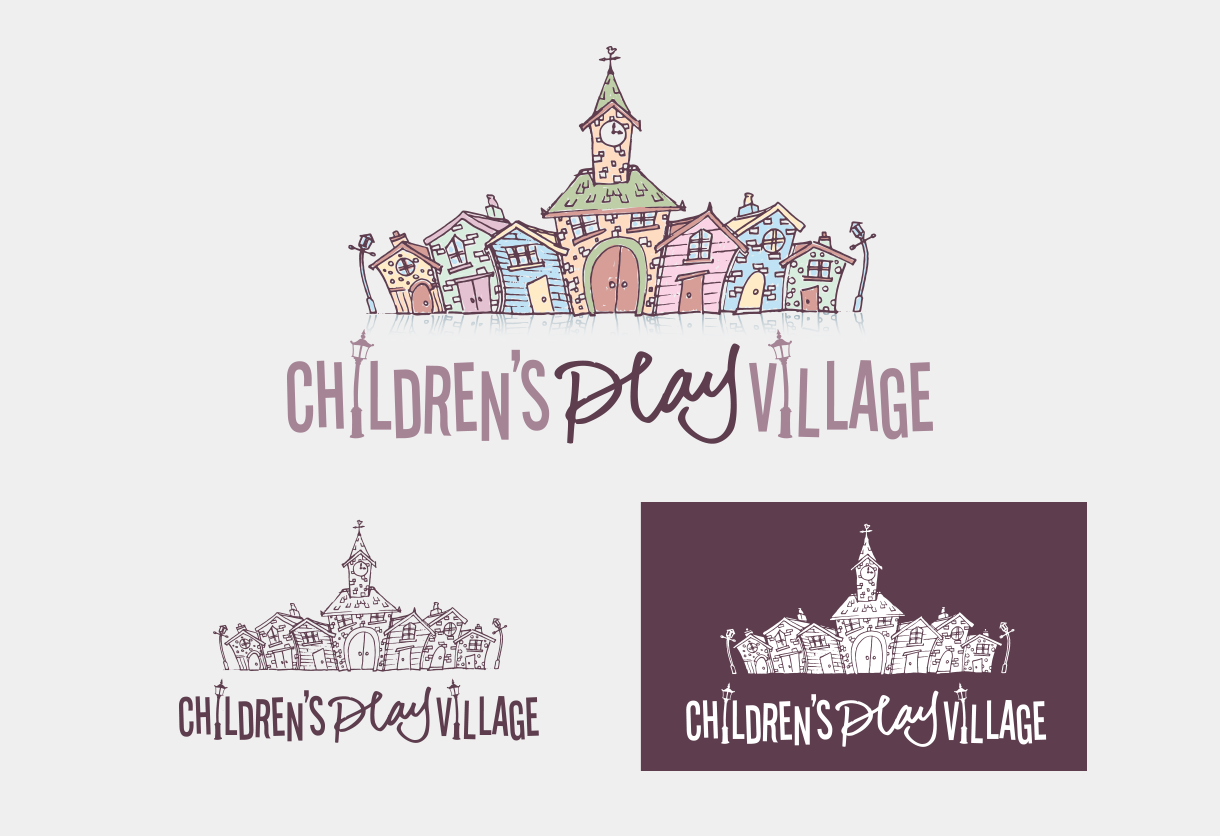 "Excellent approachable and accommodating company which we will be working with ongoing but would highly recommend to anyone requiring their services. Really glad we found them."