Branding, packaging design and print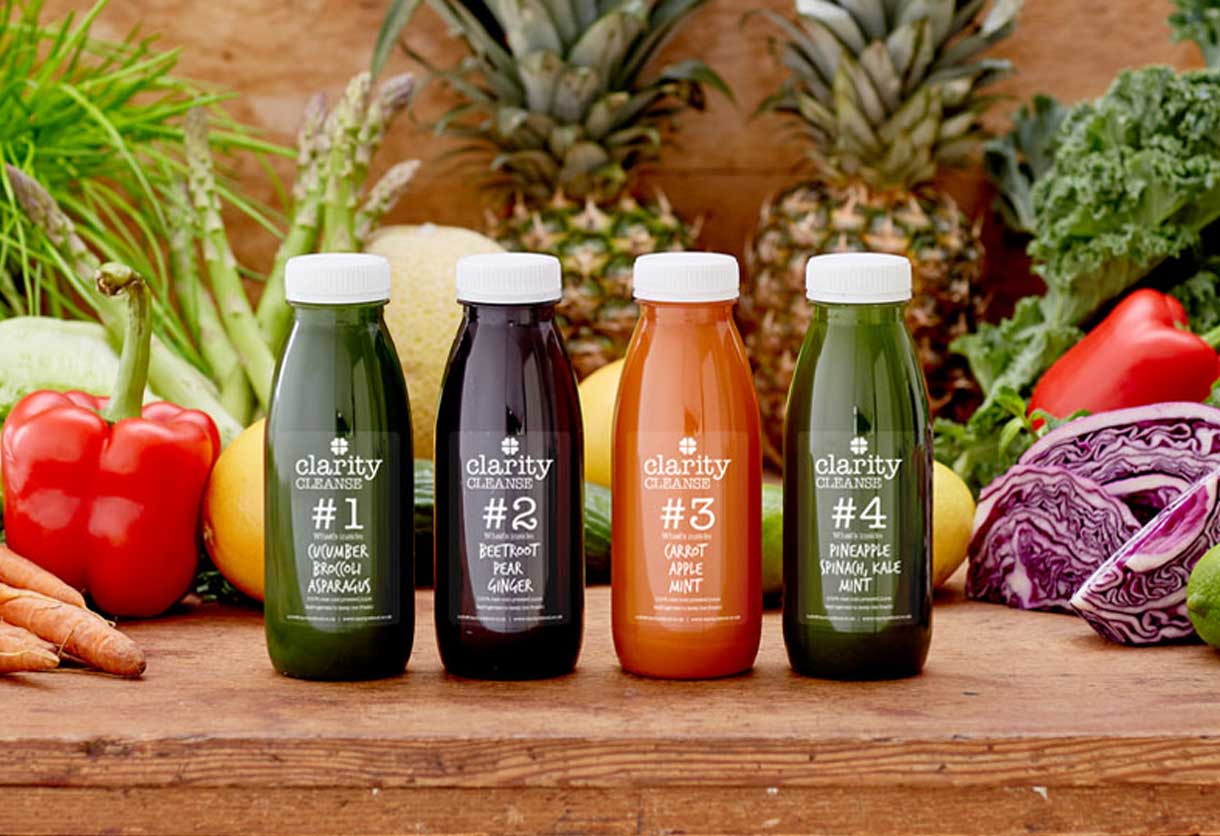 Specialising in blood group specific diets, Clarity 4 Food wanted help creating a brand that would reflect its unique position within the health foods and supplements market.
Focusing on the purity and quality of the product we developed a clean, simple logo that looked great but also reflected the personable approach of Jolene and her cottage industry.
The logo and icon paid tribute to the 4 different blood types and how, with knowledge and advice, you can help your body achieve synergy and clarity.
The branding was rolled out across all forums to create a whole design package for an exciting and innovative new business.
I am absolutely thrilled with my Clarity4food logo & website. Thank you Adventure for your attentive and thorough work ethic. Helpful from start to finish, always guiding and advising on designs – I'm getting great comments from people and have already referred you to all!