Logo, branding, signage and website design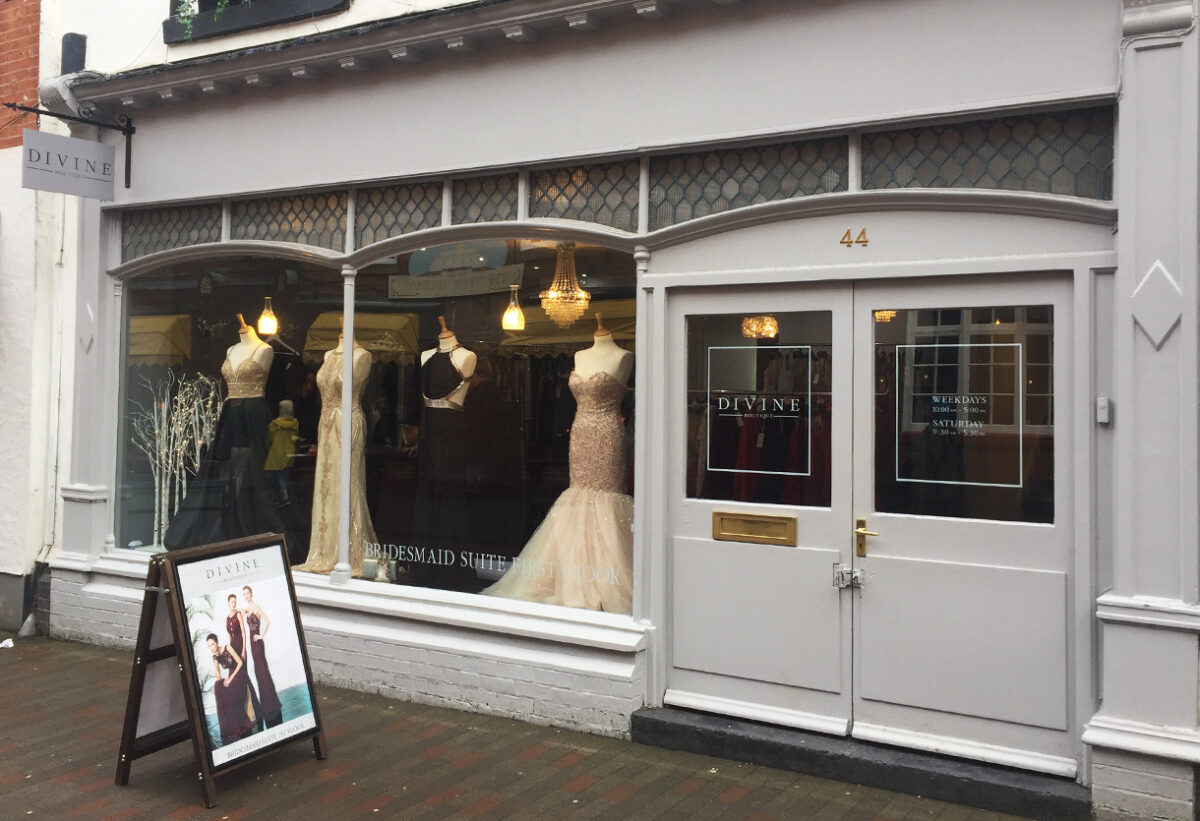 Leicester based Divine Boutique required a stylish brand to reflect their beautiful premises and stunning merchandise.
Simplicity and elegance were the key. Their range of amazing prom and evening dresses, and their first-floor bridesmaid suite, really do speak for themselves so the design needed to let them do the talking and compliment the gorgeous boutique owners, Zoe and Rosie, had created.
The website needed to showcase their key pieces and be easily updated which made WordPress the most obvious choice.
If ever you need a posh frock you really should give Divine Boutique a visit!!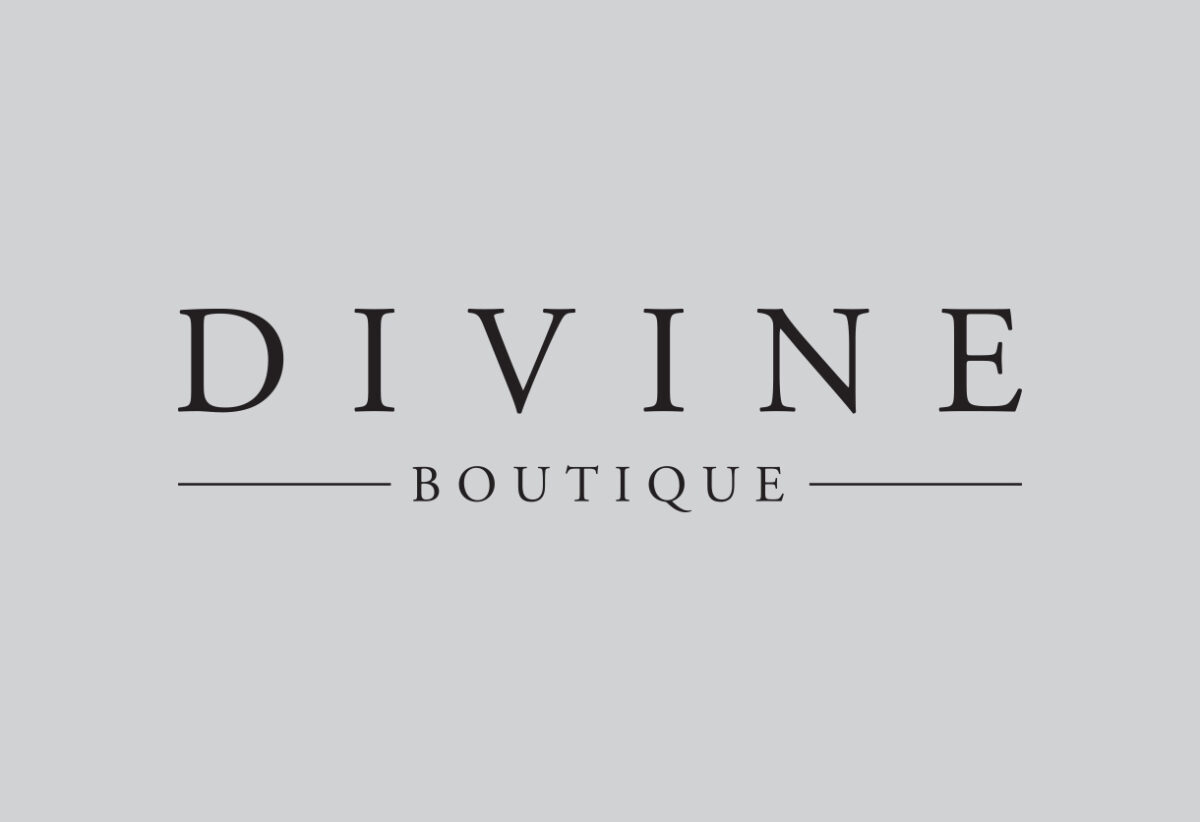 "Thank you so much to Adventure for all your hard work over the years with our website design and rebranding of Divine Boutique; I would recommend your creative and professional services to anyone."