Logo, brochure, postcard design and print
Having recently worked with Hadsham Farm on their logo re-design we loved carrying this concept into their 8-page brochure and a A5 postcard to market and promote their stunning wedding venue.
With such a beautiful location and images we needed to make sure the design followed their vision and complimented the images rather than compete with them.
We used a clean, minimalist design layout to emphasise the wonderfully rural and rustic location whilst keeping the modern edge to reflect the unique and contemporary feel of their business.
The elegant yet simple approach worked really well and now we all want to get married (or renew our vows) in the tranquil surroundings of Hadsham Farm!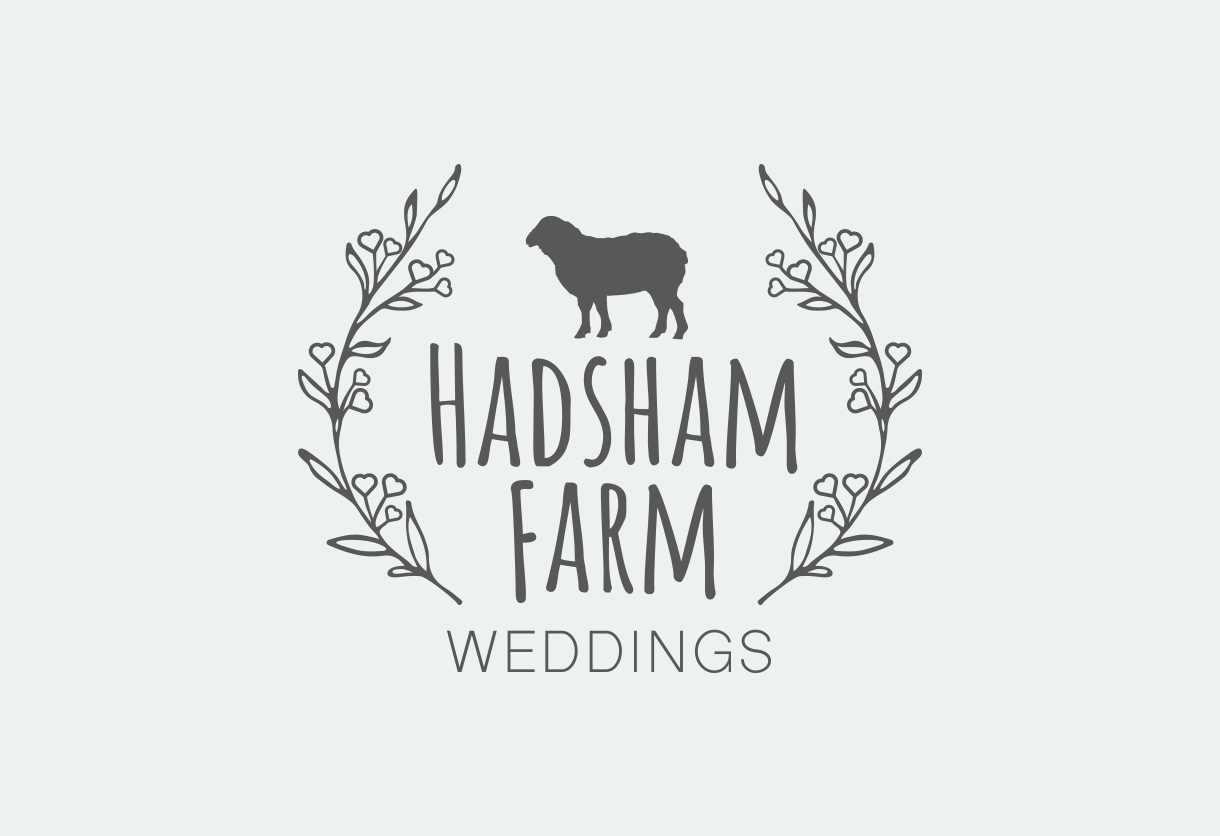 "Thanks so much to Adventure Graphics for the fantastic brochure they produced for us in a tight timescale. We just sent the photos and text and they did the rest – and in just the right style to suit our business! Thanks guys!"