A new council, a new website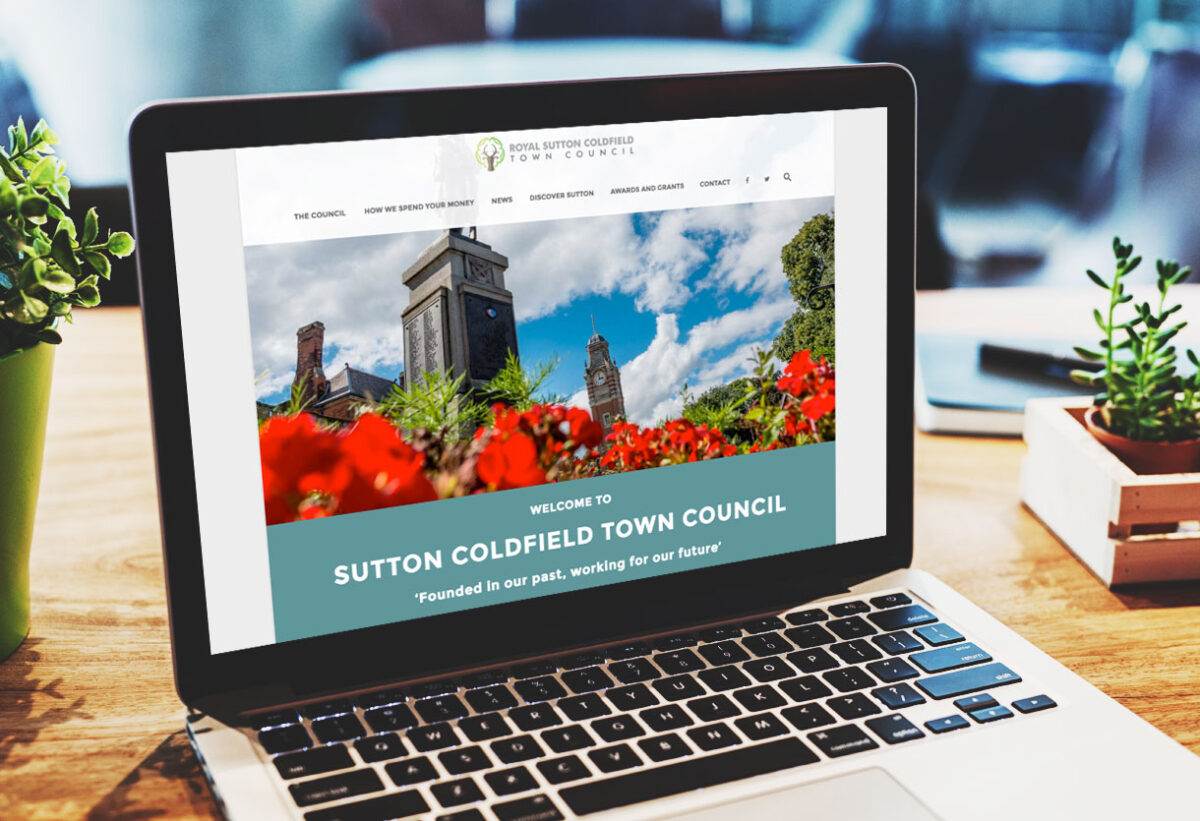 Sutton Coldfield Town Council wanted to create a stylish, modern new website to reflect their newly formed vision and strategy for our Royal Town.
The Council's focus was on devising a simple to use, clean, magazine feel format so that the constituents of Sutton Coldfield could easily access council information, project news and local facilities and support groups.
Keeping the website updated regularly was a major consideration to ensure that the site is always current and active. WordPress allows Council staff to add news and projects as and when required and for the more substantial amends and increased protection our Website Protection package is a perfect solution.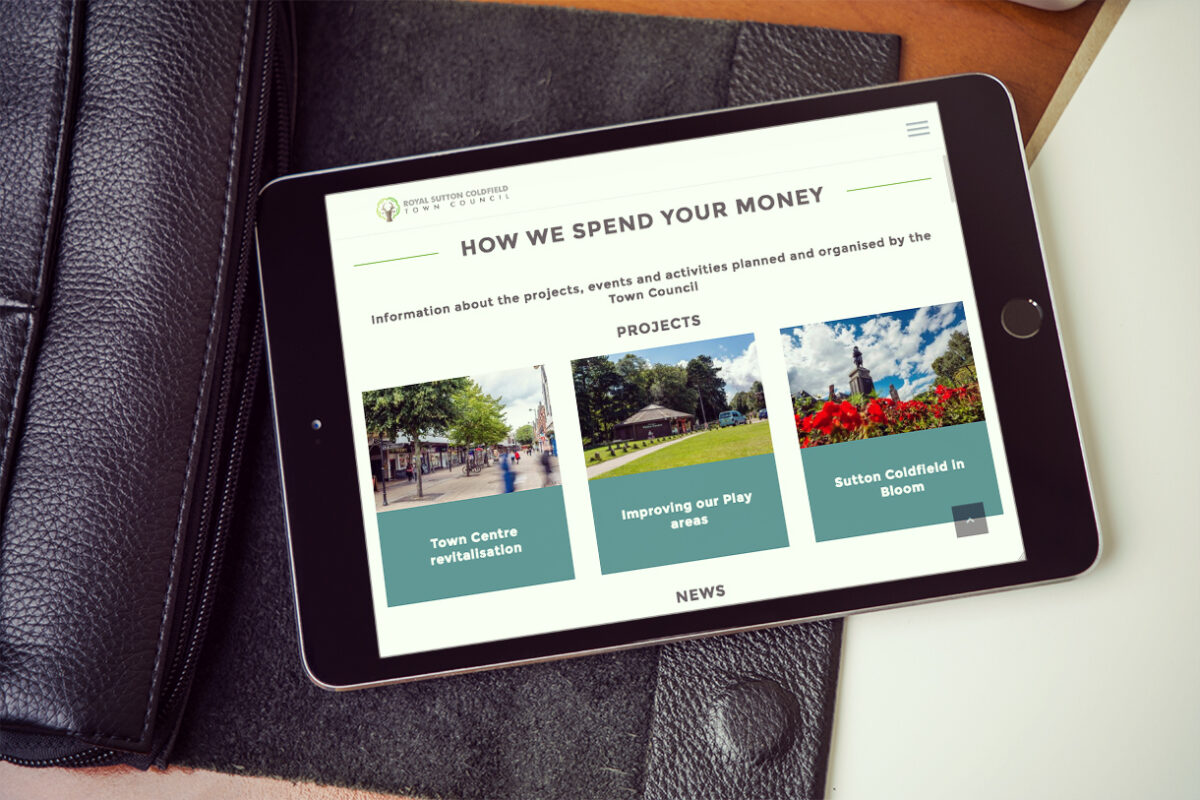 " The Town Council worked with Adventure, based in the town, to build a new modern, fresh website and we are really pleased with the outcome. We were able to design a site which met our needs and was clear and easy to read. The team were easy to work with and willing to adapt to our requirements. The site will continue to grow and develop over time and we're looking forward to using it regularly and shouting out about it."