Responsive WordPress website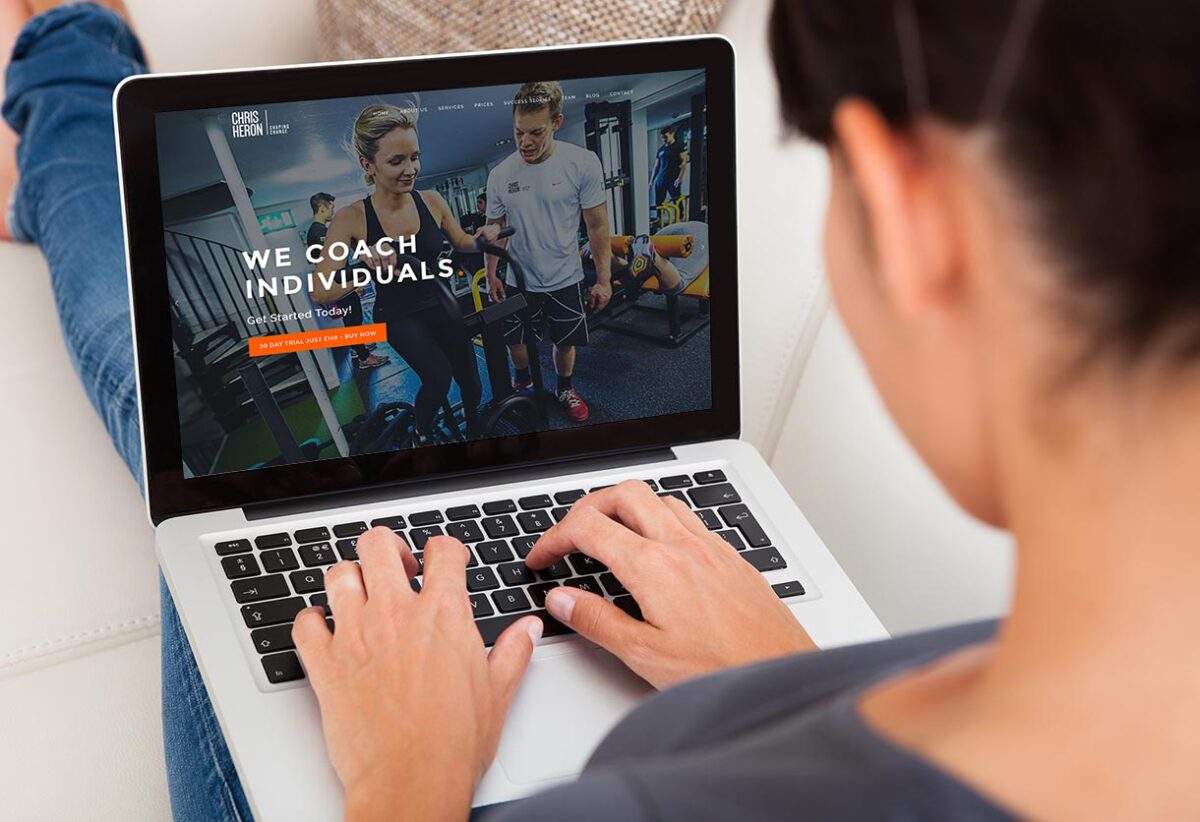 London based gym, Shaping Change wanted a website which was modern, visually appealing and most importantly, reflected the personality of their business.
We delivered a site which was bold in design to maximise the impact of the powerful, dynamic professional photography provided.
We wanted to reflect the gym's combined hard work ethic and its relaxed atmosphere and approach that has been so popular with the members and so crucial to the businesses success.
"A great website, really pleased. It's already transferring into new business. Our clients really like the look of the site".