Bespoke, responsive ecommerce website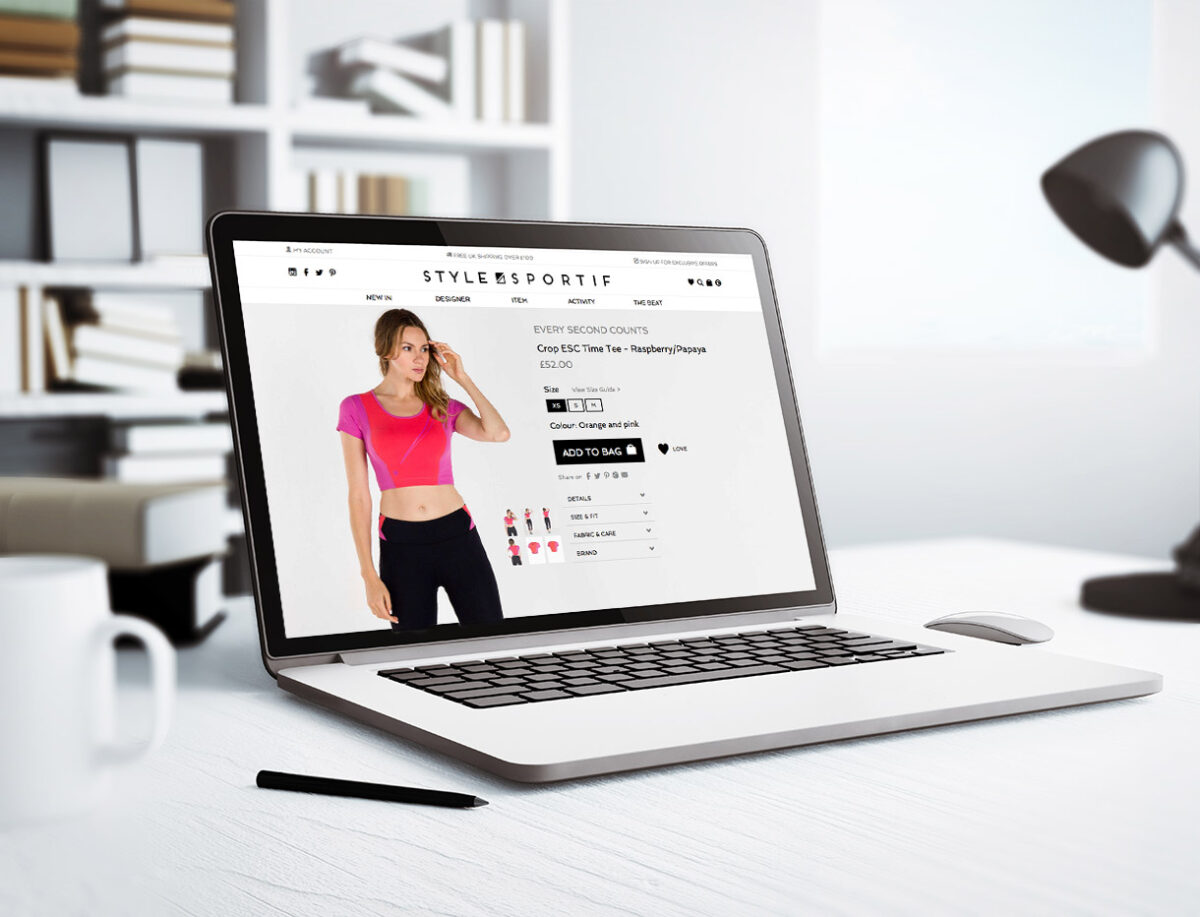 Style Sportif is an online retailer offering stylish workout wear from premium fitness brands. Working within current brand guidelines, the new website required a series of complex design and operational functions to aid navigation and usability.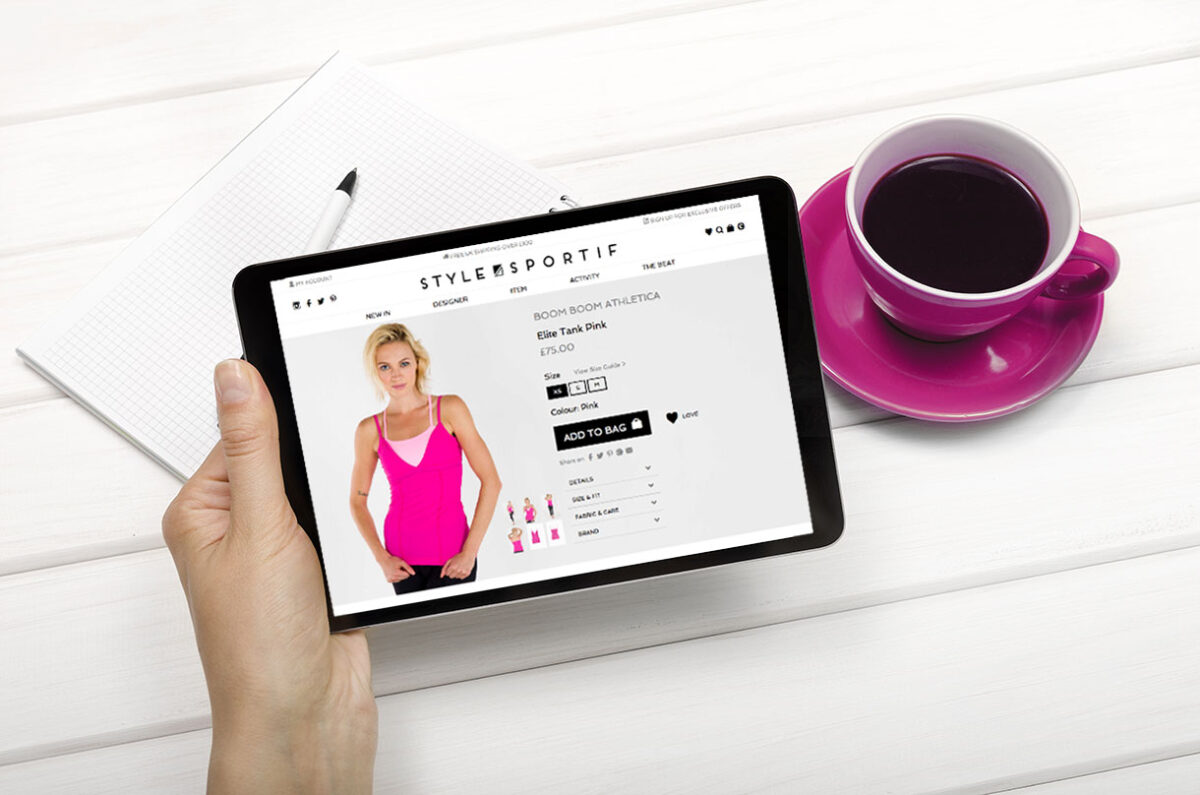 "Adventure really understood what we were after from the outset, and worked hard to come up with a slick website that offered great functionality as well as an impressive design. The branding and look of the site was key for us from the get-go, but we didn't want that to be at the expense of a website that was easy to use – both for us and the customers! We're really happy with the results".