Logo, branding and website

A highly-accredited hypnotherapist, author and TV personality, Steve Miller has worked with Adventure Graphics for over a decade.
For his latest project, he needed support to create a fresh and inviting online brand, targeting the weight loss market.
Steve seriously dislikes, as he says, 'beige'. So it was all about creating a vibrant brand that reflected Steve's personality but also tested the stereo-typical hypnotism market so that he could reach out to a broader audience and invite them to make changes in his own, unique way!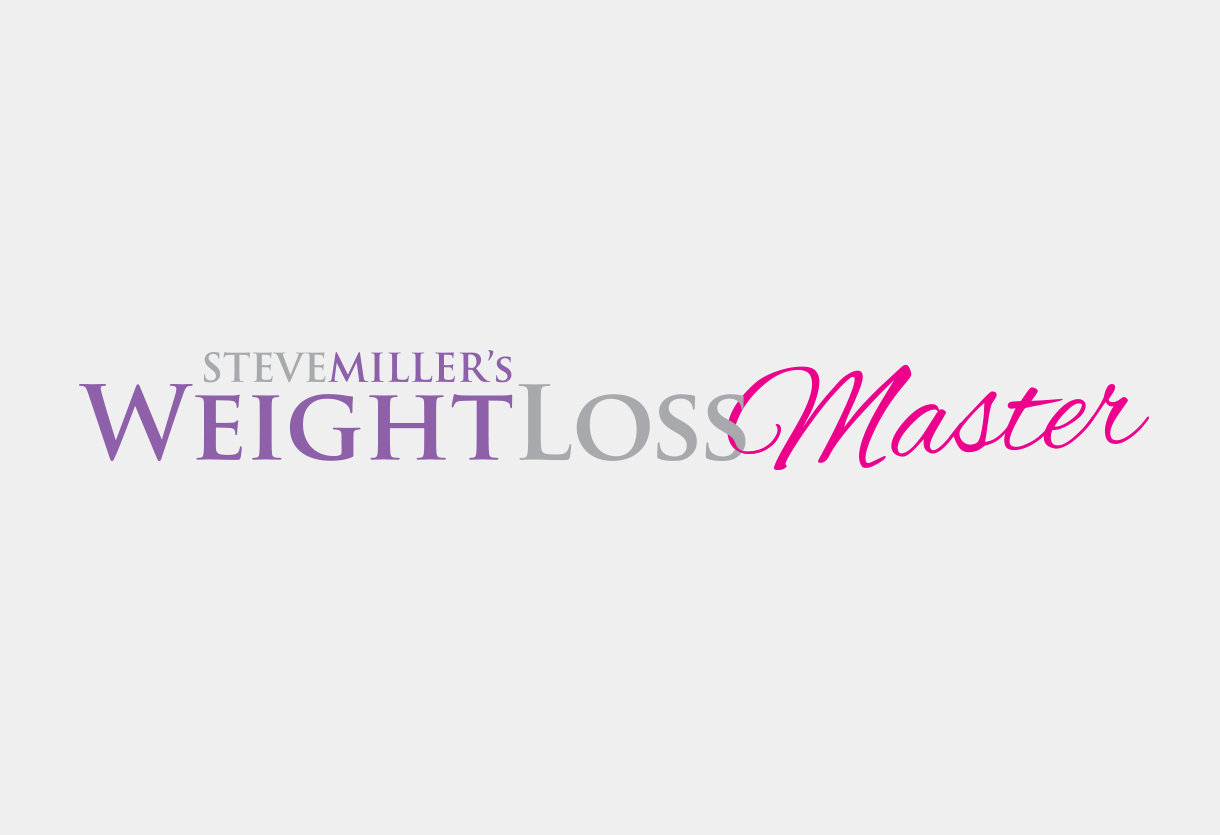 "Not only has my supersonic creative website helped generate endless client enquiries, it has also supported my product sales, and my commercial achievements to date. Thank you Warwick and your team for driving creativity, competence and credibility in all you do. If you want the best then talk to Adventure."