Bespoke designed and built, responsive website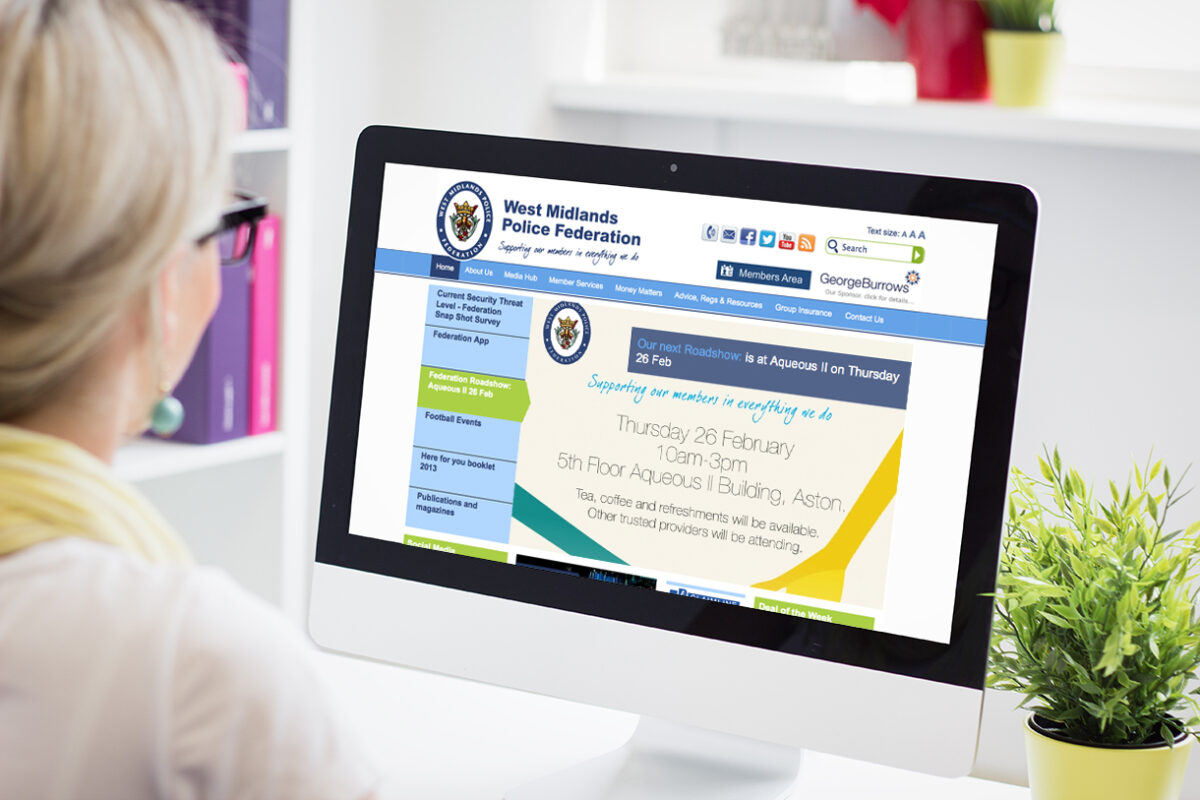 As the representative body for all police officers below the rank of Superindendent in the West Midlands, the federation continually maintains a high quality online presence, refreshing its website regularly.
WMPF is a longstanding Adventure Graphics customer and felt confident that its latest website design and build was in safe hands.
Due to the complexity of the site and the size of its membership we needed to develop a bespoke website to meet the needs of the federation.