Branding is another one of those terms that we all use but when someone asks you what it means it can be a little harder to pinpoint.
Essentially branding is a concept, a theme, that creates an overriding impression. It is the values and recognition you want to instil in your customers when they see your logo or hear your name. The first branding was actually on cattle! Things haven't changed that much. You still want your branding to say 'that's mine' and be instantly recognisable.
The market leaders are excellent examples of branding personified. So much so that their brand has even become a 'verb'. Who doesn't 'google it' or 'hoover the hall' or 'skype' with someone? Amazing eh? How an organisation's branding can become part of our being!
Naturally, branding for most businesses will not reach this global level but does that make it less valuable or necessary or mean we should not be thinking big?
We don't think so.
At Adventure, we will help you think about what image, feelings, values you want to project. If you need a logo, we will start there. If you already have a logo, we will look at how you use it to create the perception you are aiming for. This will include things like:
Presentations
Point of sale
Promotional material
Social Media
Marketing
The list is endless however we understand the budget may not be! That's why we create a branding strategy that will prioritise and allow you to complete your branding journey as and when you are ready.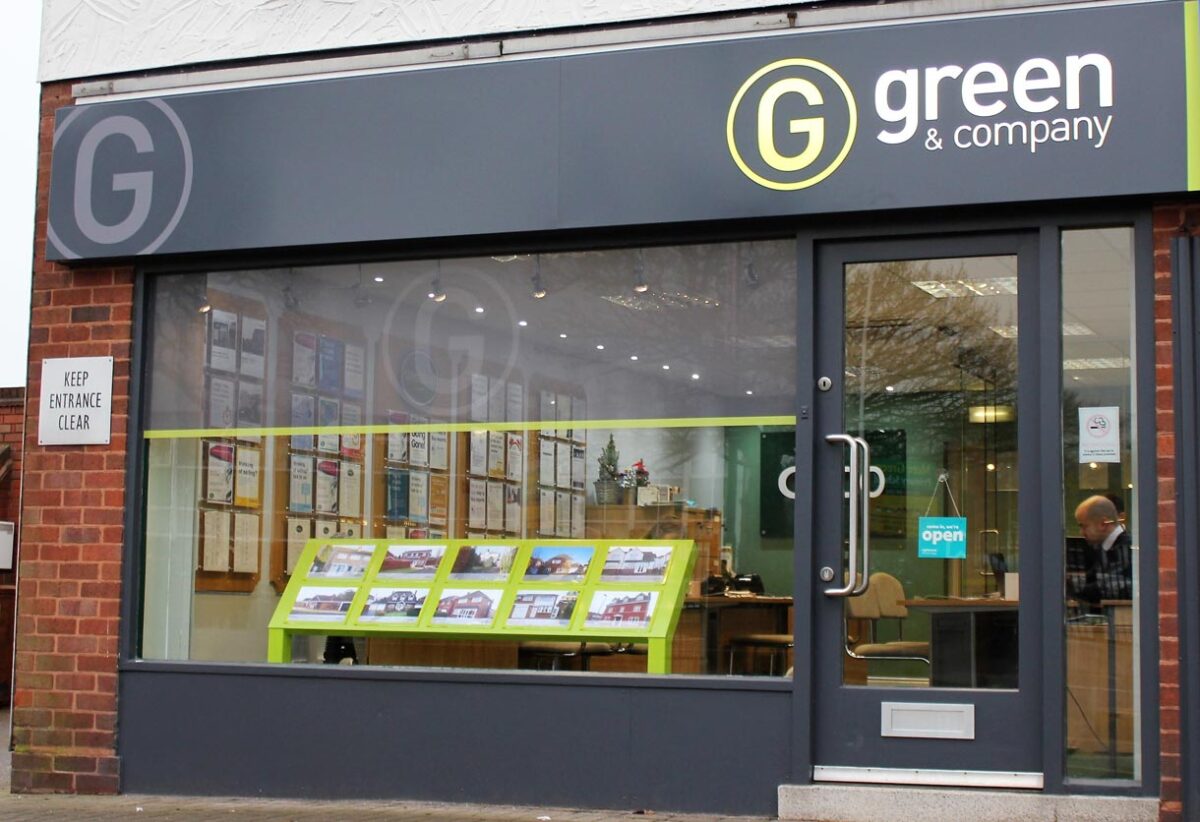 "Adventure Graphics listened to what we wanted from our rebrand process and were forthcoming with many different suggestions. They made multiple tweaks and changes to make sure we were completely satisfied and always responded quickly when we asked to see something new. Our new look is bold and noticeable – it has received fantastic feedback already."
Call us on 0121 354 1010 or fill in the form below to get a free quote.