Good copywriting is your 'bread and butter'. It needs to be on the mark. It has more to do than you probably realised because often, we take copy for granted.
Your copy needs to:
Immediately connect with the client.
Share the relevant information in an easy to read/understand format.
Emphasise your unique selling point (i.e. what makes you stand out from your competitors?).
Entice the reader to take that next step with you.
Promote your chances for search engine optimisation (SEO) by capitalising on keywords & phrases.
We know you know your business better than anyone else. Unfortunately, this isn't always enough to end up with the copy your company or organisation needs.
Whether it be your website, your advert, your flyer, your brochure, your copywriting always needs to SELL YOU and REFLECT YOU.
At Adventure, we will ensure that your copywriting not only sets you apart from your competitors but connects with your current and potential customer base and sells them the solutions you offer and the values you represent.
We will also make sure that your web copy is fine-tuned to give you the ideal SEO scenario.
Copywriting does have a lot to do.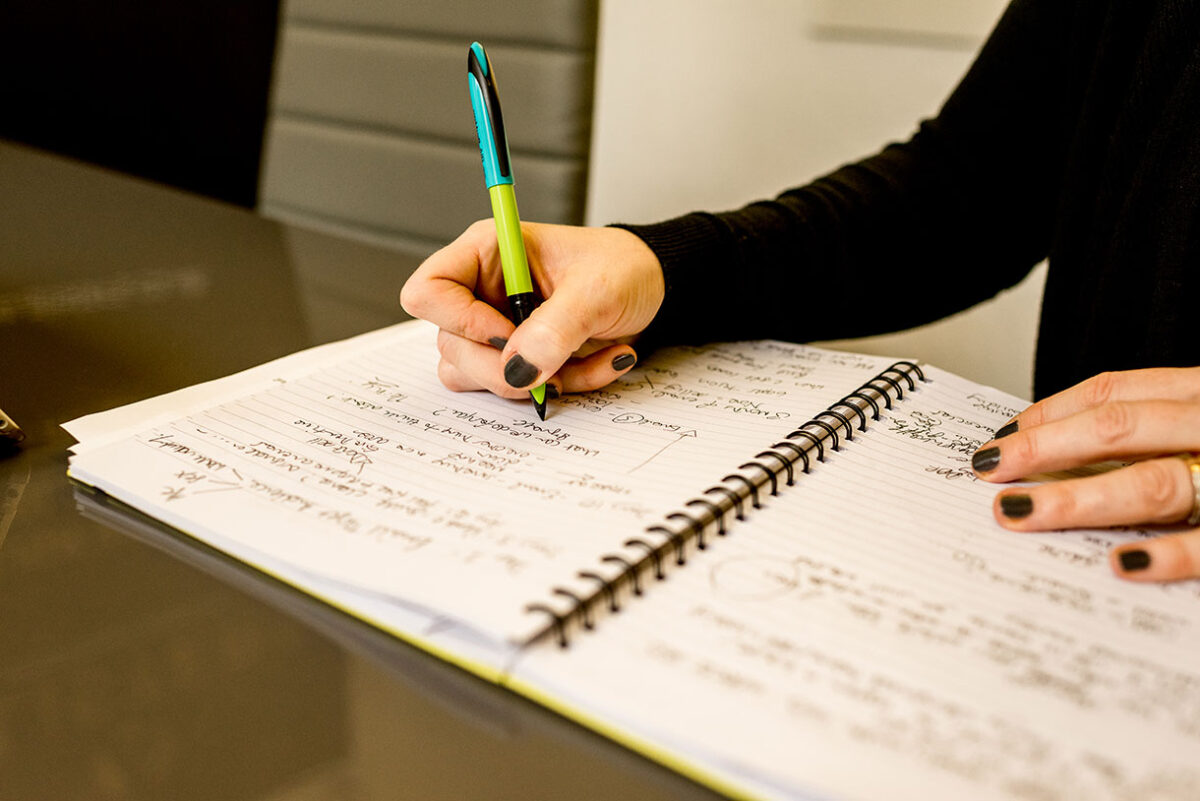 It could be the unsung hero of web, and graphic, design so don't fall into the trap of wasting or not appreciating your precious words.
Let Adventure make the most of them.
Our approach is simple – we spend time with you, either in person or electronically, whichever suits you the most, completing a questionnaire that will give us the information we need to create the most effective copywriting for your business. There is no limit to reviews or edits, and you only pay one fee (Copywriting is even included in some of our website packages).
Copywriting services start from £200 + vat
Call us on 0121 354 1010 or fill in the form below to get a free quote.