From a new logo, leaflets, brochures or pop up banners, to shop exteriors, window displays, stationery, merchandise and vehicle graphics – we do it all.
Over the years we've produced on and offline designs for a wealth of different businesses.
Our Graphic design services
Your logo design is often the first thing your customer will see.


It will define your brand. Your image. Your values. Your direction.


Whether it be a new logo or a rebrand we are with you every step of the way.


We make sure we understand what you do and what you want to represent, as well as taking the time to understand your industry and audience.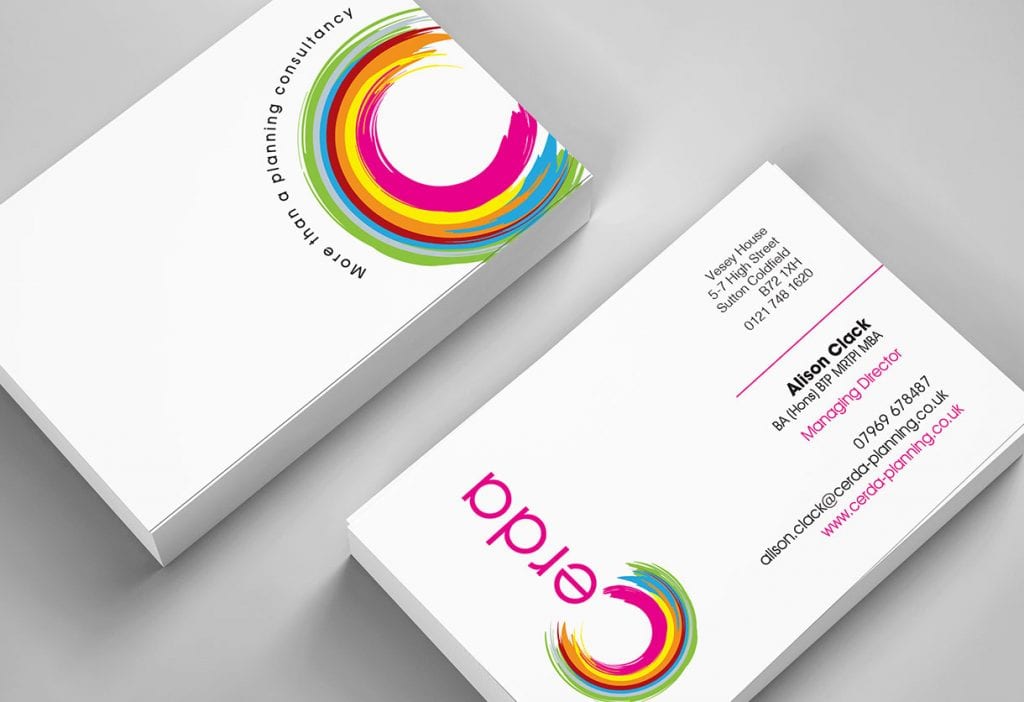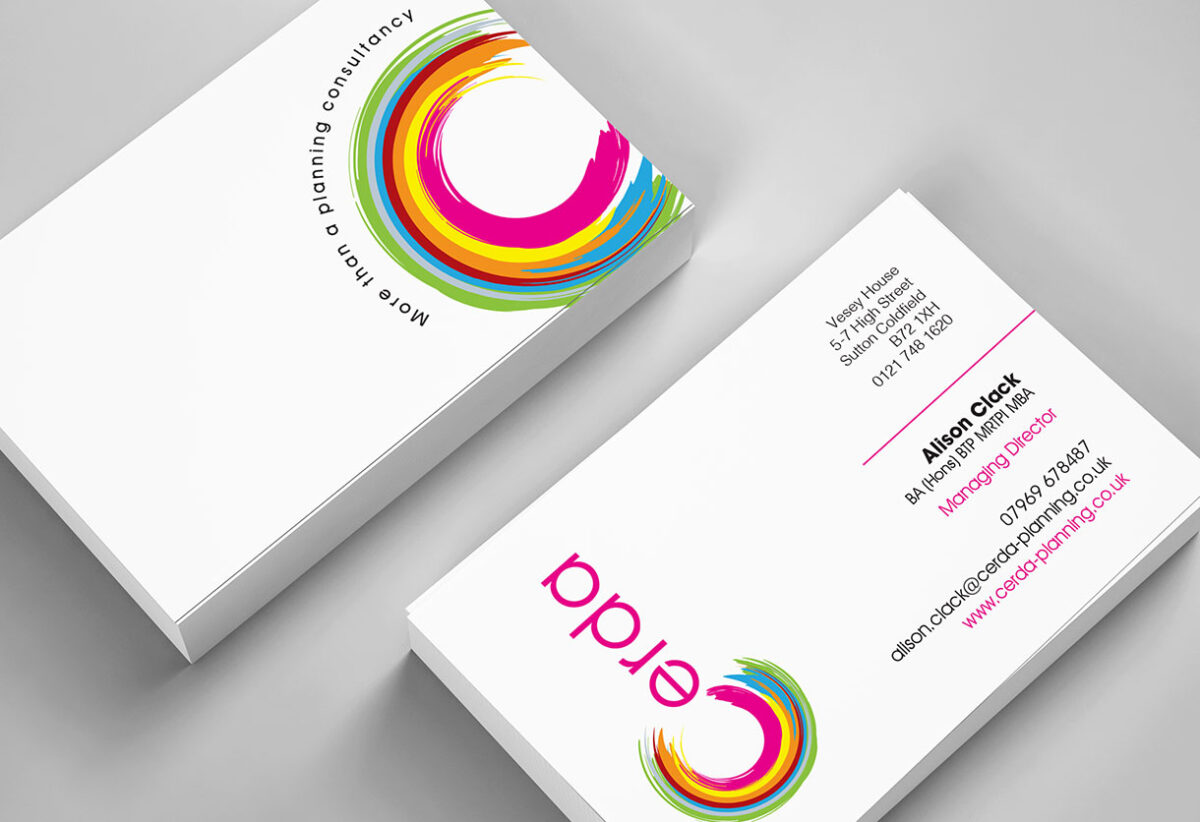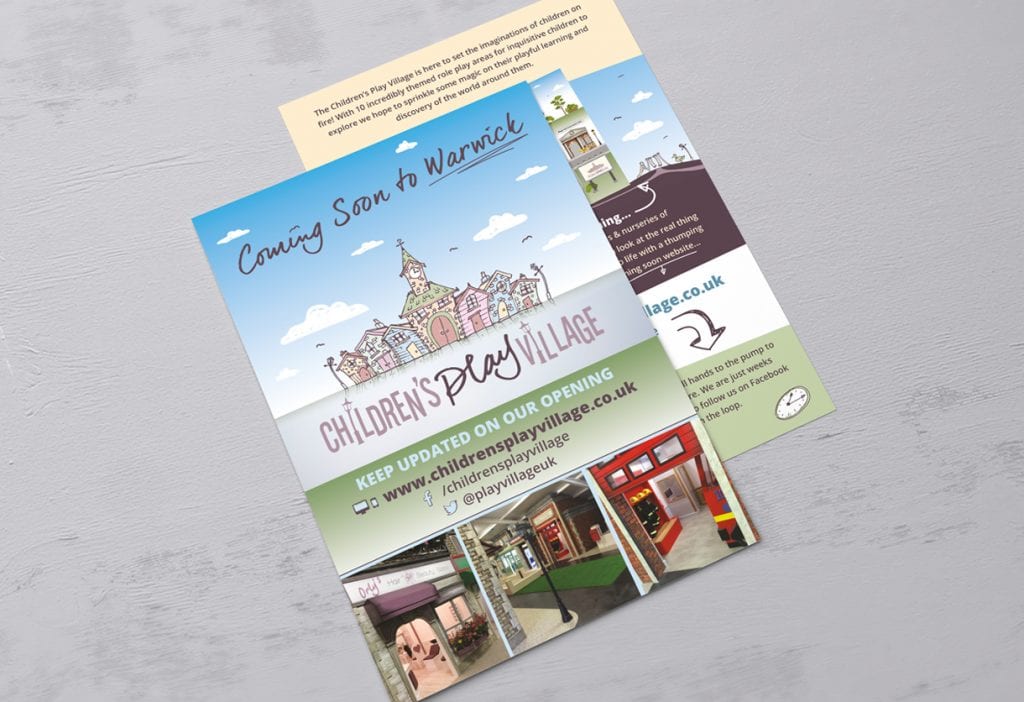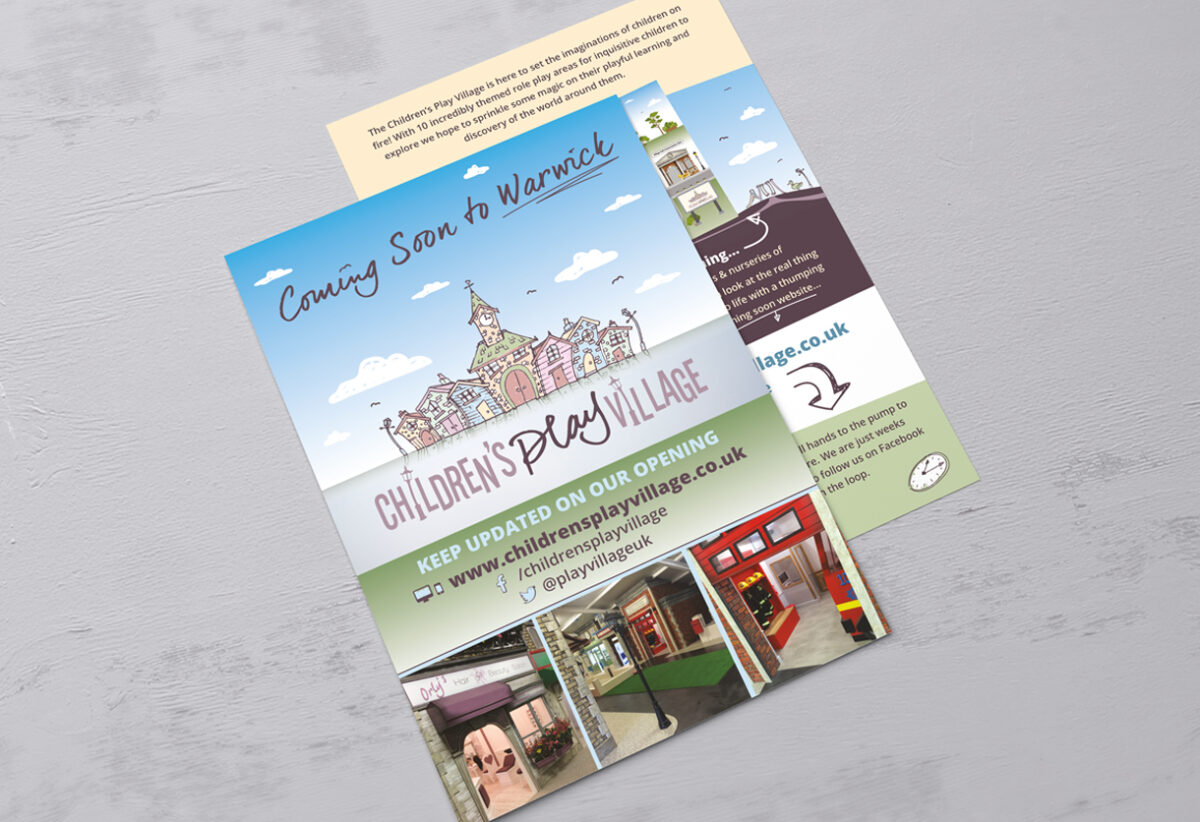 Traditional advertising is still sought after and digital advertising is also increasingly essential. A blend of both is the perfect combination.
One of our bugbears has to be poorly designed leaflets and flyers. It's not about how much content you can cram in, it's about the impact and message you want to convey.
We provide full agency support, including copy writing, to help you produce marketing and advertising collateral that work hard for you and add value to your business.
Marketing and advertising services include:
Your signage and vehicle/window graphics are an integral part of your brand identity. They should reflect your business and ultimately, people should notice and remember them.
We help you make sense of what is available and what would best for your business and your budget.
Our branded merchandise provides invaluable self-promotion. Ideal to share at networking events and exhibitions, they also make ideal Christmas or 'thank you' gifts for clients keeping your business at the forefront of their mind.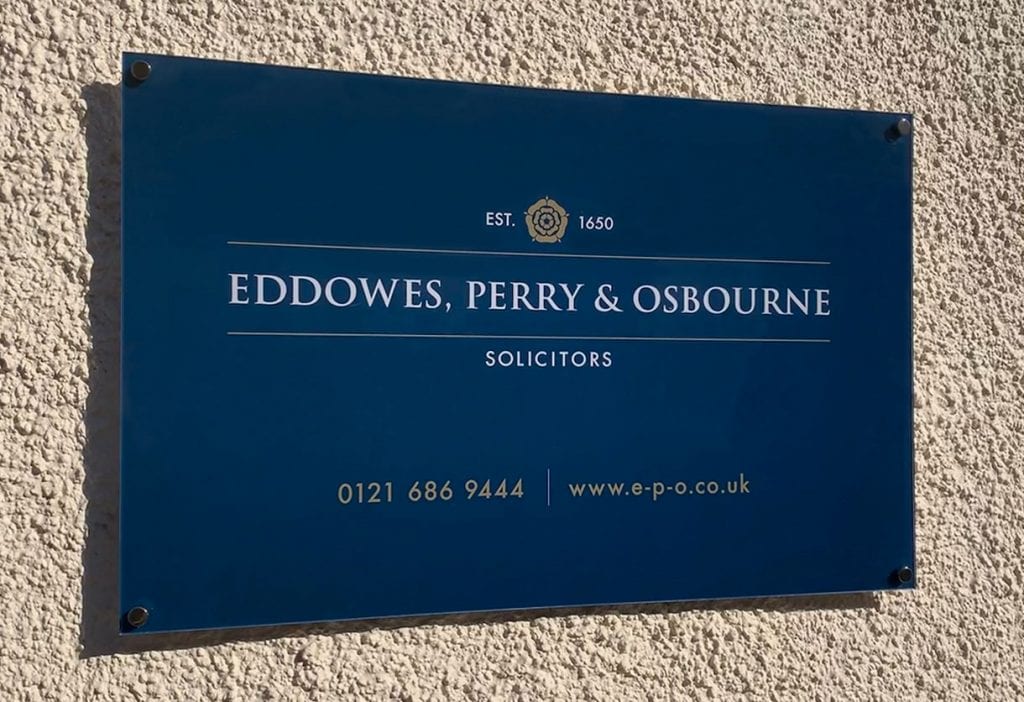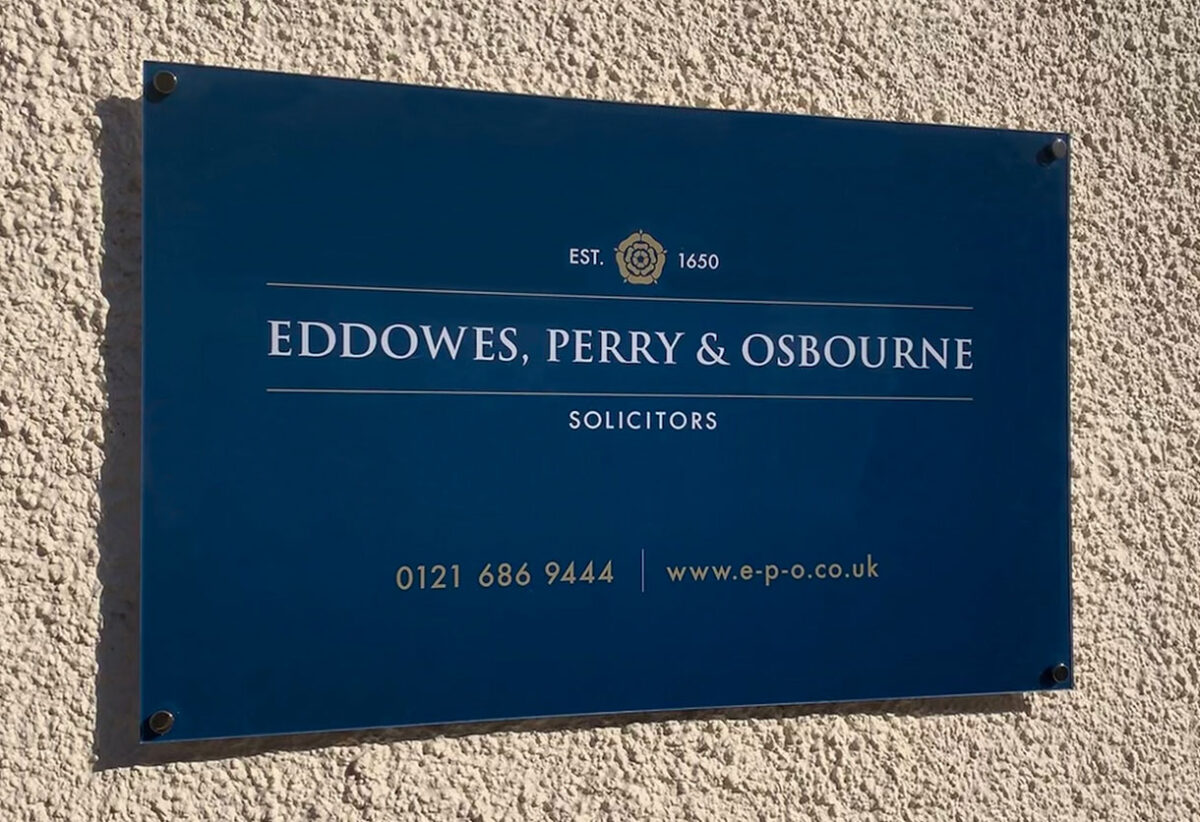 Branded merchandise includes:
Exhibition & Banner Design
We have long been a fan of our pop up banners and their impact and versatility so we are delighted to introduce our NEW Fabric Banner, Exhibition and Booth range.
The fabric designs offer even more variety in terms of shapes and sizes that will suit any space.  Schools and Nurseries love them for role play and reading areas and they make fantastic meeting places or room dividers.
They also make it so easy to change the design.  You don't need to buy a full stand again, you just buy a new fabric overlay. Perfect for seasonal promotions, new products and different audiences.
If you'd like to see them in person drop us a line (but be prepared to be smitten!)
Our Banner and Exhibition Range includes:
Looking for something else?