When you entrust your logo & branding to a designer you are asking them to understand your business; capture what you are about; project the image you want to create.
All design agencies create logos and branding. So what makes one designer stand out from another and how do you choose who you should work with?
First and foremost, you need to feel comfortable with your designer from the outset as well as confident in their creative skills.
At Adventure, our relaxed, friendly and experienced approach means that we will take the time to listen to you to achieve the logo and brand you are looking for.
Our Branding Considerations
Sometimes we achieve your vision straight away. Other times there is more to and fro collaboration. Either way, we make sure we always acheive the logo you were aspiring to.
We appreciate each client is unique and our approach is always tailored to a clients needs.
We follow a similar process for new logos,  refreshes and rebrands.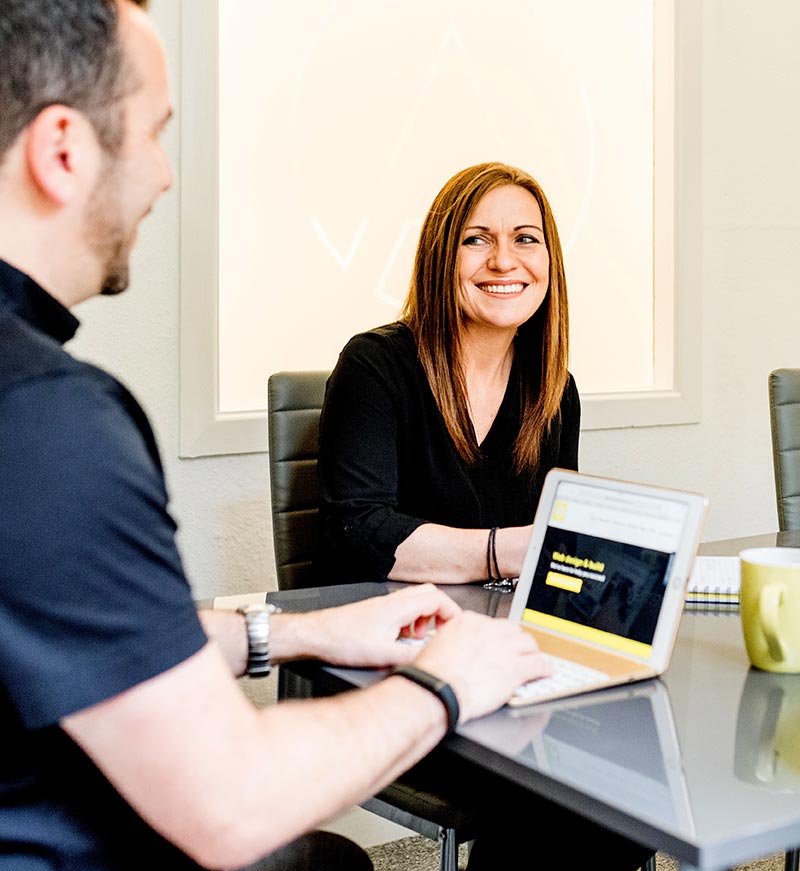 Once your logo is agreed we can begin the exciting process of applying your brand to every other aspects of your business.


At Adventure, we can help you achieve a consistent and impressive brand across all media, including:
Letterheads
Business Cards
Appointment Cards
Pocket folders
Presentations
Point of sale
Vehicle Graphics
Signage
Exhibition & Banner Design
Social Media collateral
Web Design
Marketing
We completely understand that this list maybe endless but that the budget is not. 
That's why we create a branding strategy that will prioritise and allow you to complete your branding journey as and when you are ready.
It's crucial that your new logo works on and off screen, as signage, part of your email sign off, your letterhead and your social media channels.
Our brand guidelines include:
Different versions of your logo
Colour palette
Typography
Design options, eg watermarks
Icons and social media uses
Brand guidelines are effectively a set of rules that you can pass on to anyone responsible for marketing your business. This way everyone who uses your brand should be doing so consistently.
Brand guidelines are included in our logo design or rebrand.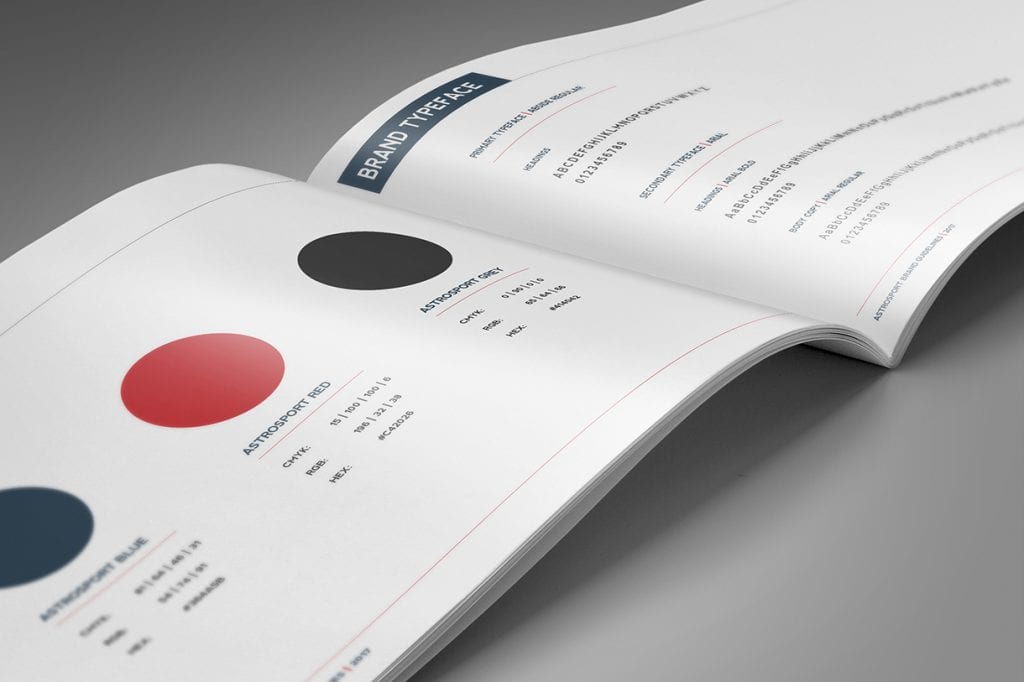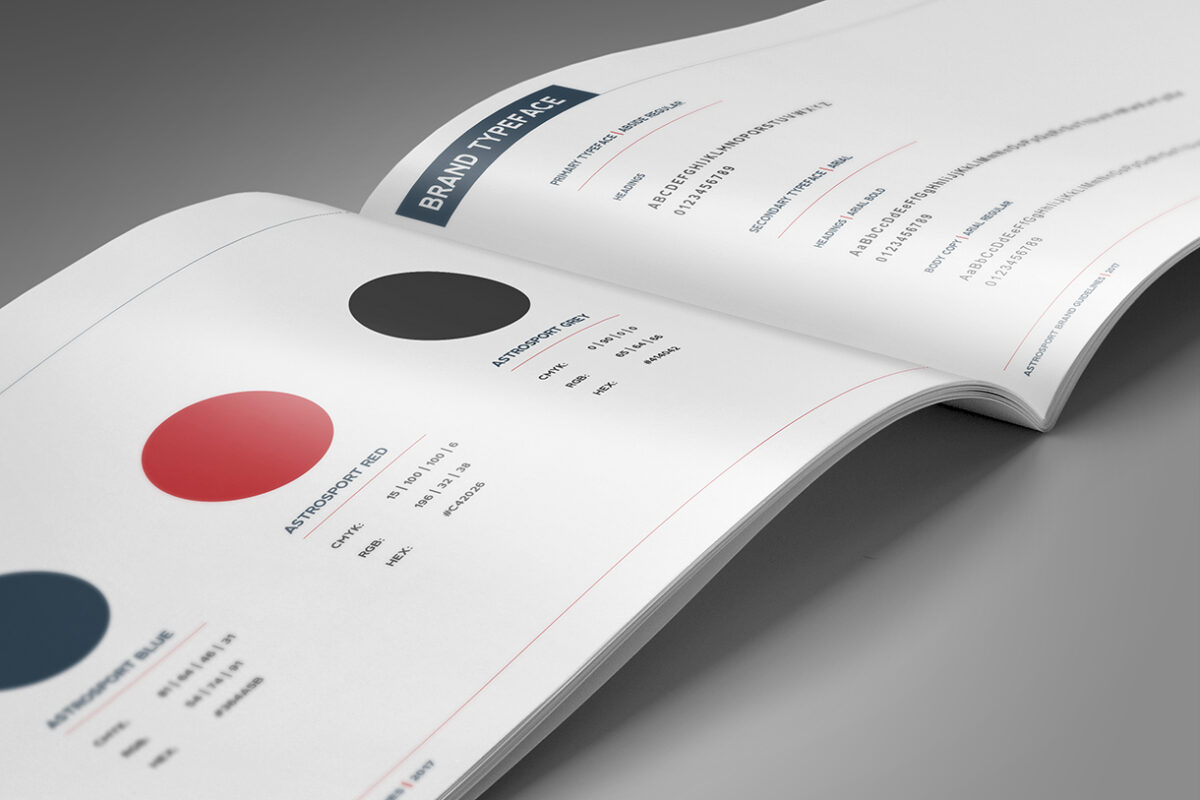 Would you like to talk to us about your logo or your rebrand?
We can also help with your website and print