Much more than just designing and building a website.
"My website isn't working for my business".
We're guessing you've heard this too. Maybe even said it yourself.
Businesses often spend a lot of time building their website, there's a little bit of hype when it goes live and then it's just left alone until there's a problem. Sound familiar?
This is something we want to change for our clients.
We believe that a website should never be finished. It should evolve to support your business growth.
Don't get us wrong. The website design is a huge part of the process and needs to be done correctly and professionally, but it's one part of the process. We are here to help you develop a long-term web strategy where your website really does work for your business.
If you would like to work with a web design agency that pro-actively supports you, offers ideas and constructive advice welcome to Adventure!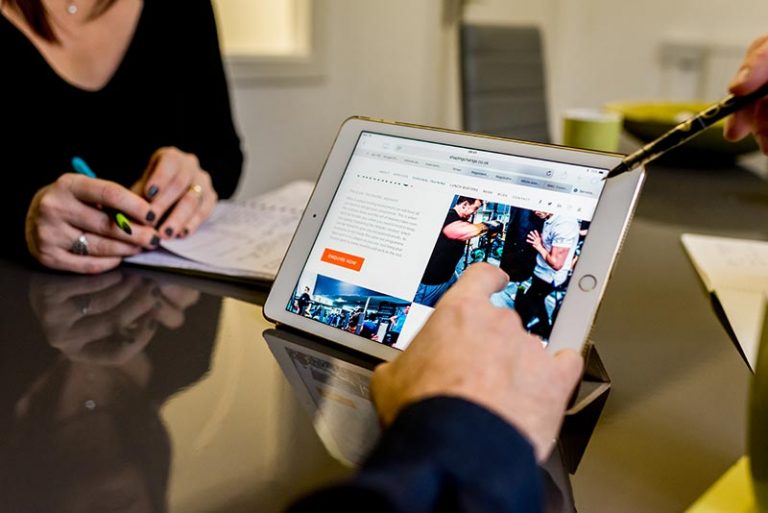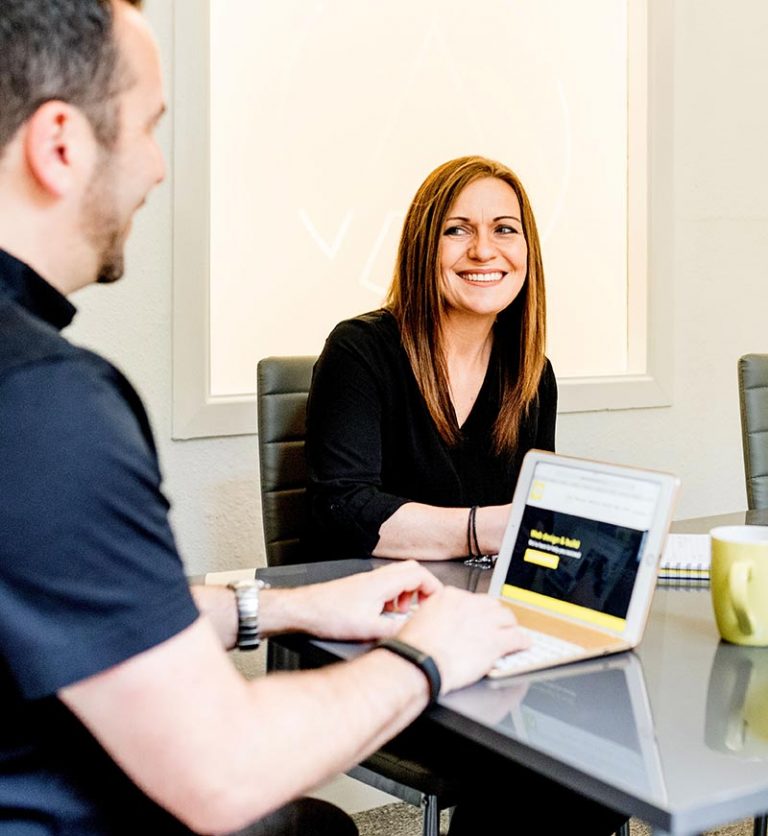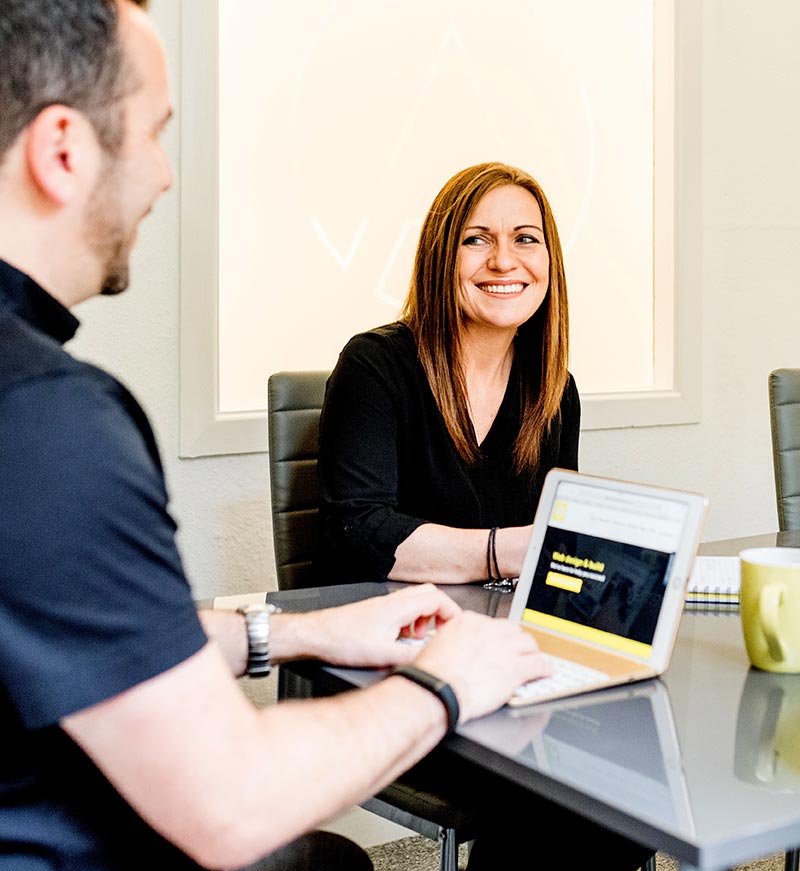 How Can We Help You?
Our comprehensive, pro-active Web Design Services.
We don't just do web design!
We provide a complete web, graphic and print design service so you can ensure you build your brand consistenly, and powerfully, across all platforms. Click below to find out more.