Web design Sutton Coldfield
We firmly believe websites are not just about looking good. Above all, a website should provide an excellent user experience.
Here at Adventure we offer a range of websites, technical expertise and features, using WordPress platforms or Bespoke design, to achieve your business goals, needs and aspirations.
Our priority throughout your project is user interaction and experience. If we get this right, your website will stand head and shoulders above your competitors.
Our WordPress websites are tremendously versatile. We don't just rely on mass produced themes, we build unique designs for you using our page building software.
WordPress websites are also easy to update if you would like to do it yourself. We provide training if you would like to learn or we can take care of the updates for you.
WordPress websites do need regular software updates to ensure its performance and security remain in good working order. You can find out more about our WordPress Care Packages here.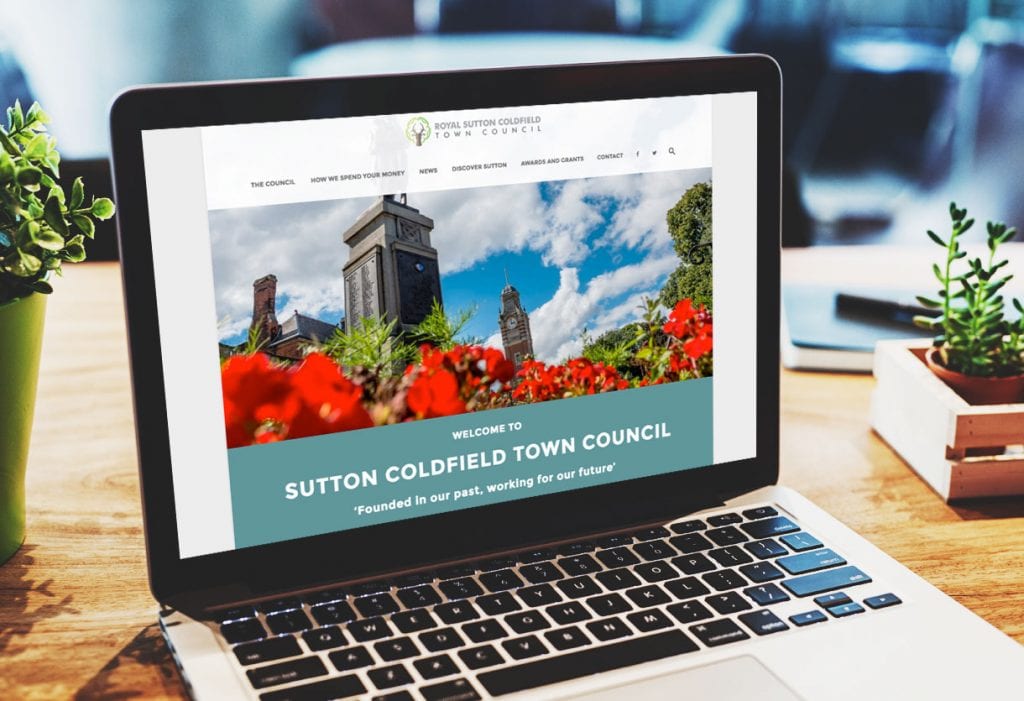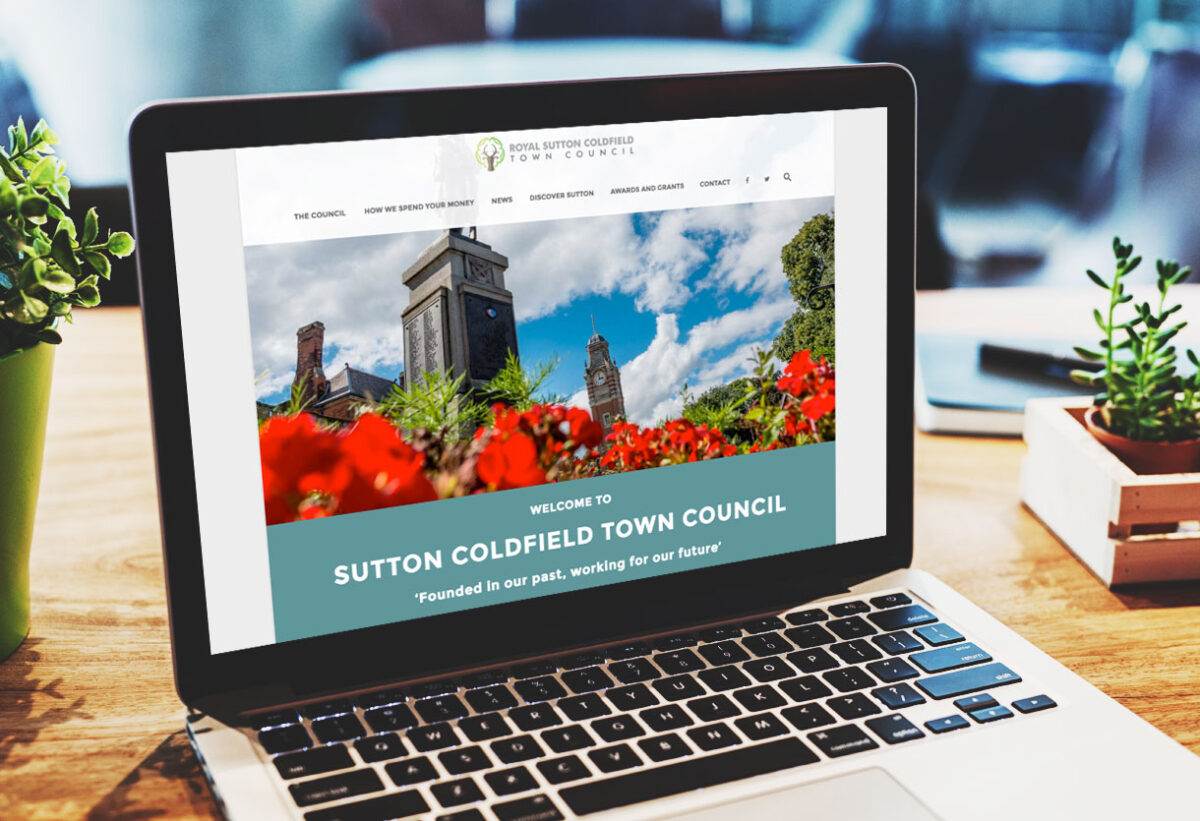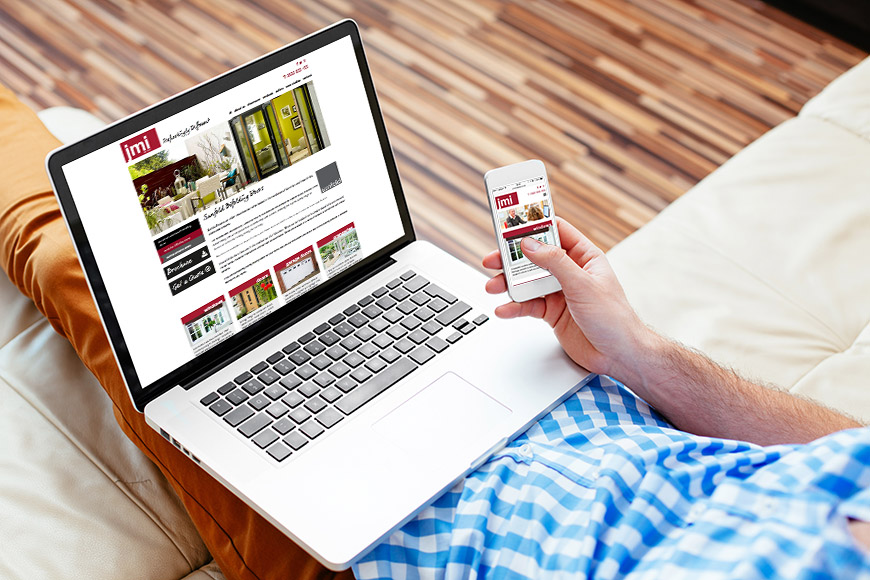 If you need a specific website function like a booking system or private members area a bespoke built website may be your best option.
Bespoke websites are built from scratch so although they can take longer to design and build than a WordPress website they can be tailored entirely to your needs.
You can still update your bespoke site if you would like to.  We can provide training to use the content management system, however, we're always around for queries and questions so need to worry!
At Adventure, we only offer e-solutions we are confident will work for you and be capable of doing what you need.
Depending on your type of business, we offer WordPress Woocommerce or Bespoke online shopping websites. We can also integrate EPOS till systems if necessary.
In addition to our usual user experience considerations, with e-commerce sites we are also thinking about: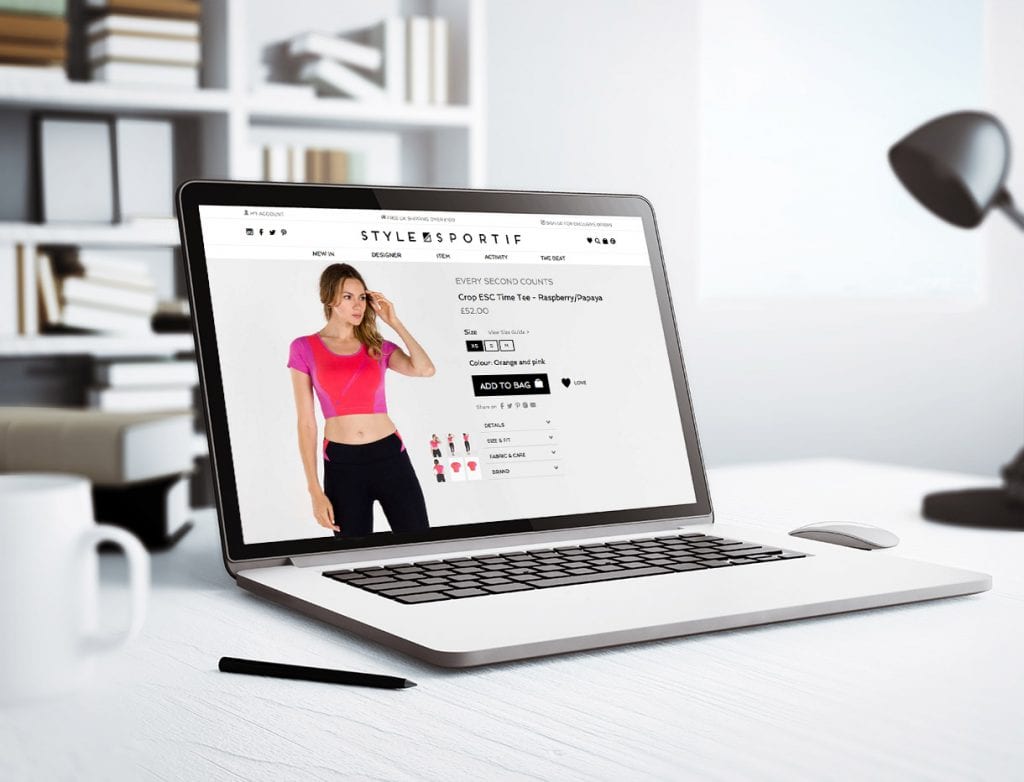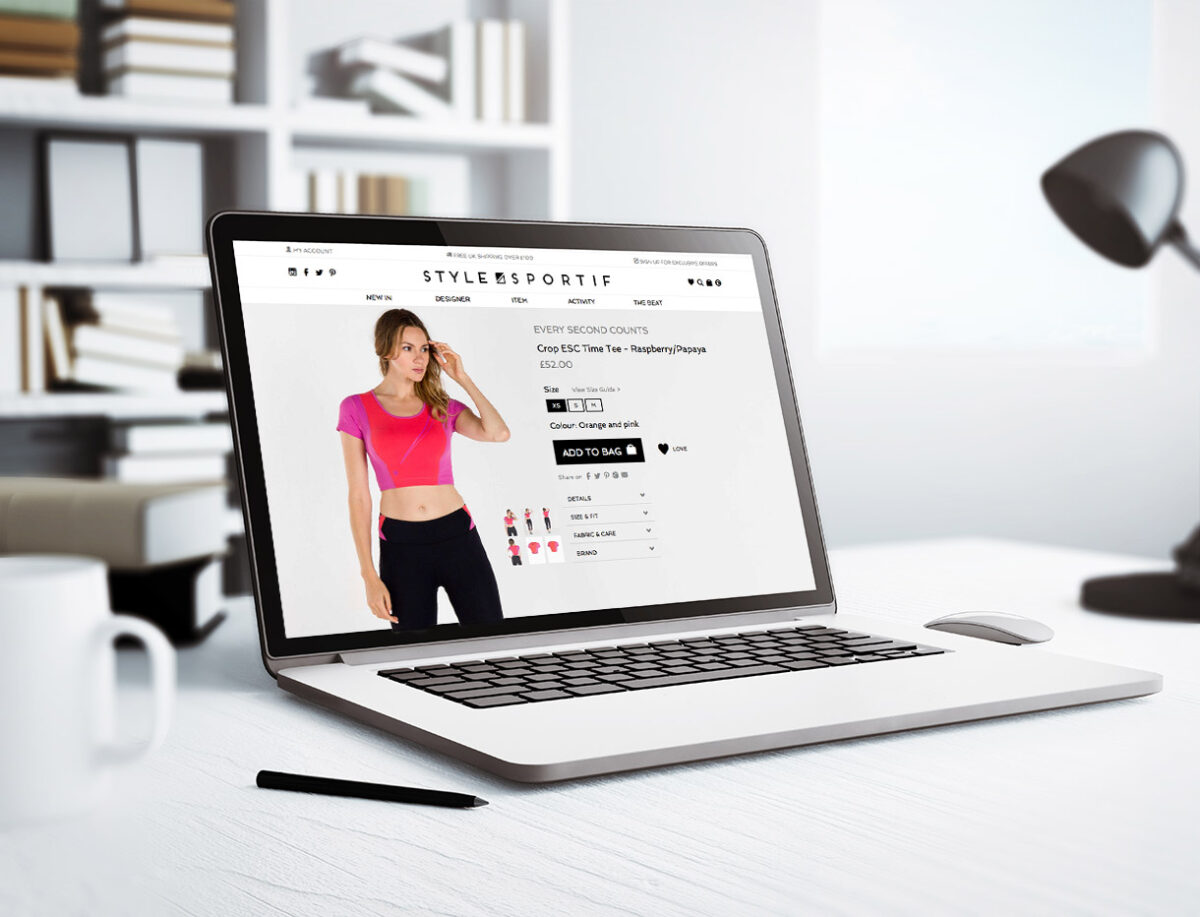 All of our websites include:
Web hosting makes your website available on the internet. If you have a website you will need web hosting.
Web hosting reliability can vary greatly depending on the provider. We offer a variety of hosting solutions and only use reputable companies who deal with issues promptly and efficiently to limit the impact of any downtime or issues.
We also provide SSL certificates to ensure your website meets data regulations and maintains the highest level of security.
Problems with your website?
We offer hosting as a standalone service. If we haven't built your website we can still host it for you. If you find your website is frequently down or runs (& loads) particularly slowly this could be down to the quality of your hosting.
Contact us here and we can have a chat and see if how we can help you.
Explore our Website Services and find out about our: