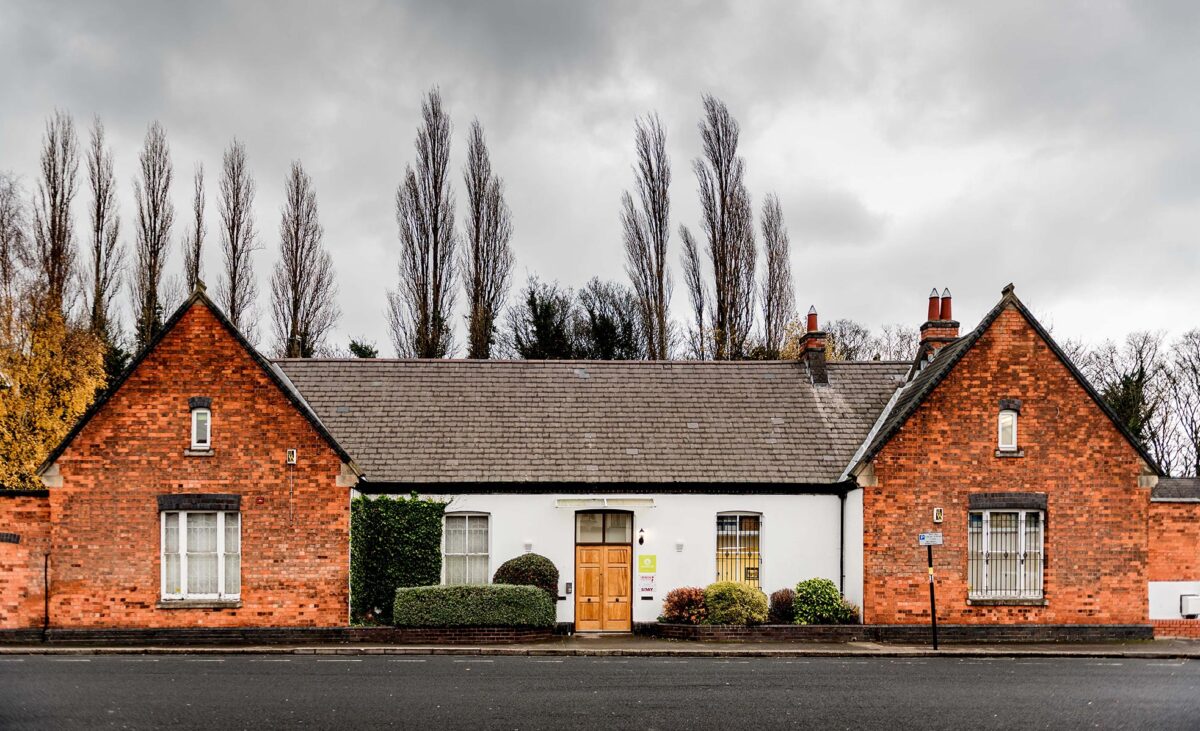 Whether your project is big or small; graphics, web design, print or promotion, you will always receive our undivided attention and expertise to ensure we meet all of your business needs.
If you're local, or passing through the neighbourhood, why not drop into our office in Sutton Coldfield (we're not far from the bright lights of Birmingham or the M42, M5, M6 or M1!)
We would love to hear from you and help you travel even further in your own adventure.
We take your privacy seriously and will never pass your details on to third parties. When you contact us we will store your personal details to contact you and to email you updates and offers from time to time in the future.
Like, Follow or Tweet us here…

Keep up to speed with all of our latest Adventures and what we get up to on a daily basis.